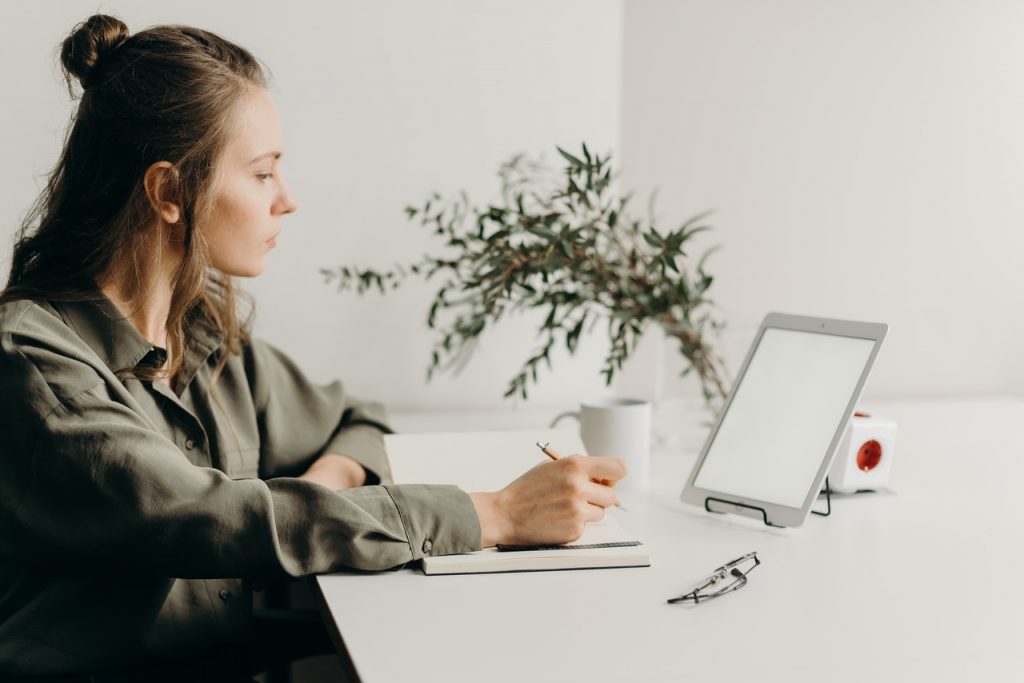 Global Love Report – Jan 10, 2020
A review article by Adrina Ong
---
AI (Artificial Intelligence) devices in Japan are being applied as "matchmakers" in hopes of helping singles create more opportunities to meet potential marriage partners in a convenient manner.
Information such as a person's basic profile, daily habits, and lifestyle are collected by the AI and can be shown to potential partners during their first meeting.
This is especially useful in Konkatsu (Spouse Hunting) parties, such as an event held by Matchmaking agency Zwei in June 2019 where participants were given a wristband. Once the wristband picks up that contact has been made through human touch (for example shaking hands), their profiles will be screened on a tablet, enabling these singles to view each other's basic data.
This helps singles to skip basic small talk and dive into deeper conversational topics to get to know one another. According to Zwei, the use of technology has improved the success rates of matchmaking by 10 to 20 percent.
The use of technology systems may also remove the tedious process of registering with matchmaking agencies, making it more appealing to young people in certain areas in Japan where marriage rates are low.
This original article was covered by Kyodo News.
Read the full story here.
---
(Image source: Pexels)