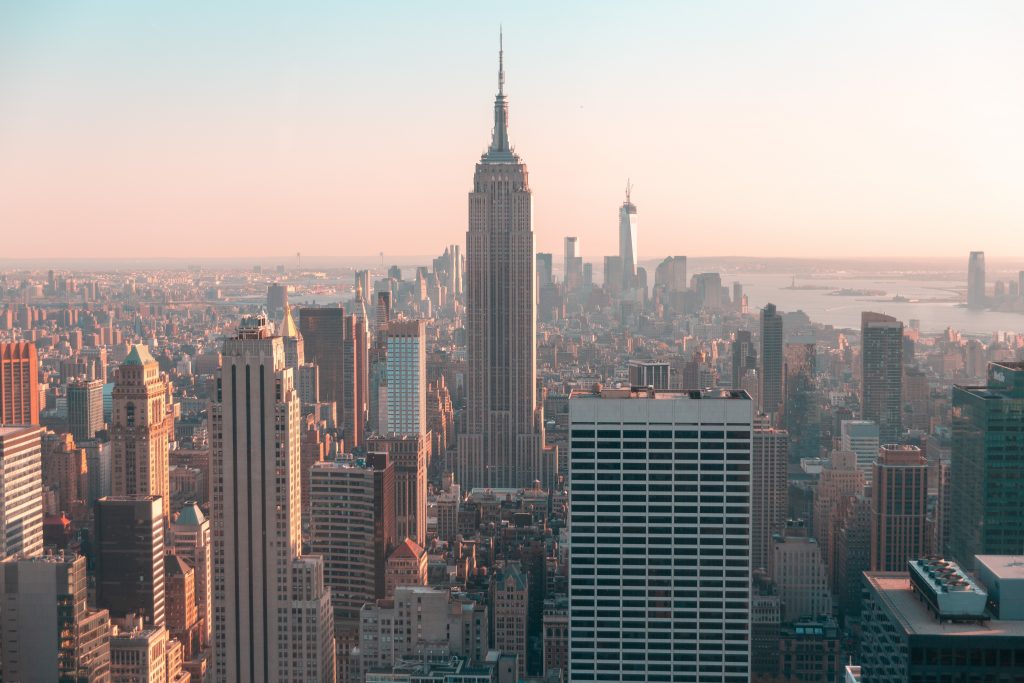 Global Love Report – January 27, 2021
by Global Love Report Team

We saw the yearly Global Love Conference take a hiatus in 2020 due to the outbreak of the pandemic but we're happy to announce that it is coming back this year! Mark your calendars and get ready to join the largest Global Love Conference ever organized by the Global Love Institute (previously known as Matchmaking Institute)!
What You Can Expect at the Global Love Conference in March 2021
Our theme for the year 2021 is to give back to our community. We want to share and exchange ideas and continue to be a source of inspiration for each other! As such, we are making the Global Love Conference FREE to participate – It will also be held VIRTUALLY so that everyone can attend the conference!
It will be an absolutely new experience and an event like no other! We are expecting hundreds of Matchmakers and Dating Coaches from around the world to join us!
Learn From the Dating Industry's Top Global Speakers
Our lineup of speakers consists of the industry's most in-demand professionals. These experts are going to share their go-to winning strategies, industry trends, and secrets from the business. Here's the first look at our global guest speakers with more to be announced in the coming weeks!


Engage with the Community
The Global Love Conference is the only place for you to build your network and connect with like-minded professionals, who share the same passion for helping singles. Our industry always grows stronger because we are surrounded by a group of passionate, driven, and diverse individuals that make up this unique dating and love industry.
Whether you're new to this industry or have been an established Matchmaker or Dating & Relationship Coach for many years, without a doubt, the Global Love conference is ready to bring world-class value to you!
Can't Wait to Participate?
All you have to do right now is to register at our link below to get the latest updates on the conference! We are looking forward to meeting you online and getting to know you!