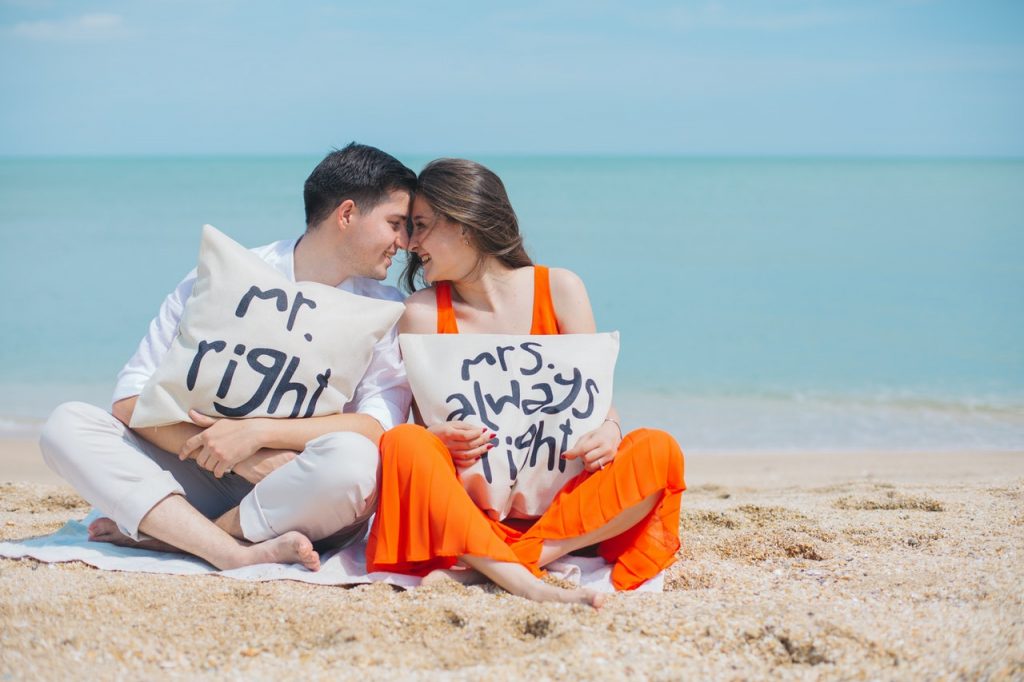 Global Love Report – Jan 10, 2020
A review article by Adrina Ong
---
Lisdoonvarna, a spa town in County Clare in Ireland, ran its annual Matchmaking Festival through the weekends of September 13th – 15th, September 20th – 22nd and September 27th – 29th of 2019.
The Matchmaking Festival, which has been ongoing for the last 150 years – is the event responsible for 3,000 marriages!
As described from the festival's website:
"Matchmaking is an Irish tradition that's as old as time. It began in Lisdoonvarna when visiting gentry came to 'take the waters' at this spa town and looked to match their children with someone suitable from the upper classes. With the harvest safely in and September being the peak holiday month, many bachelor farmers began to flock to Lisdoonvarna for a spa town vacation– and in search of a wife."
Organized by Willie Daly, grandson of Lisdoonvarna's original matchmaker, the festival successfully attracts up to 40,000 visitors and includes activities such as speed dating, old fashioned dancing, and more!
This original article was covered by Rachel O'Connor of The Irish Post.
Read the full story here.
---
(Image source: Pexels)