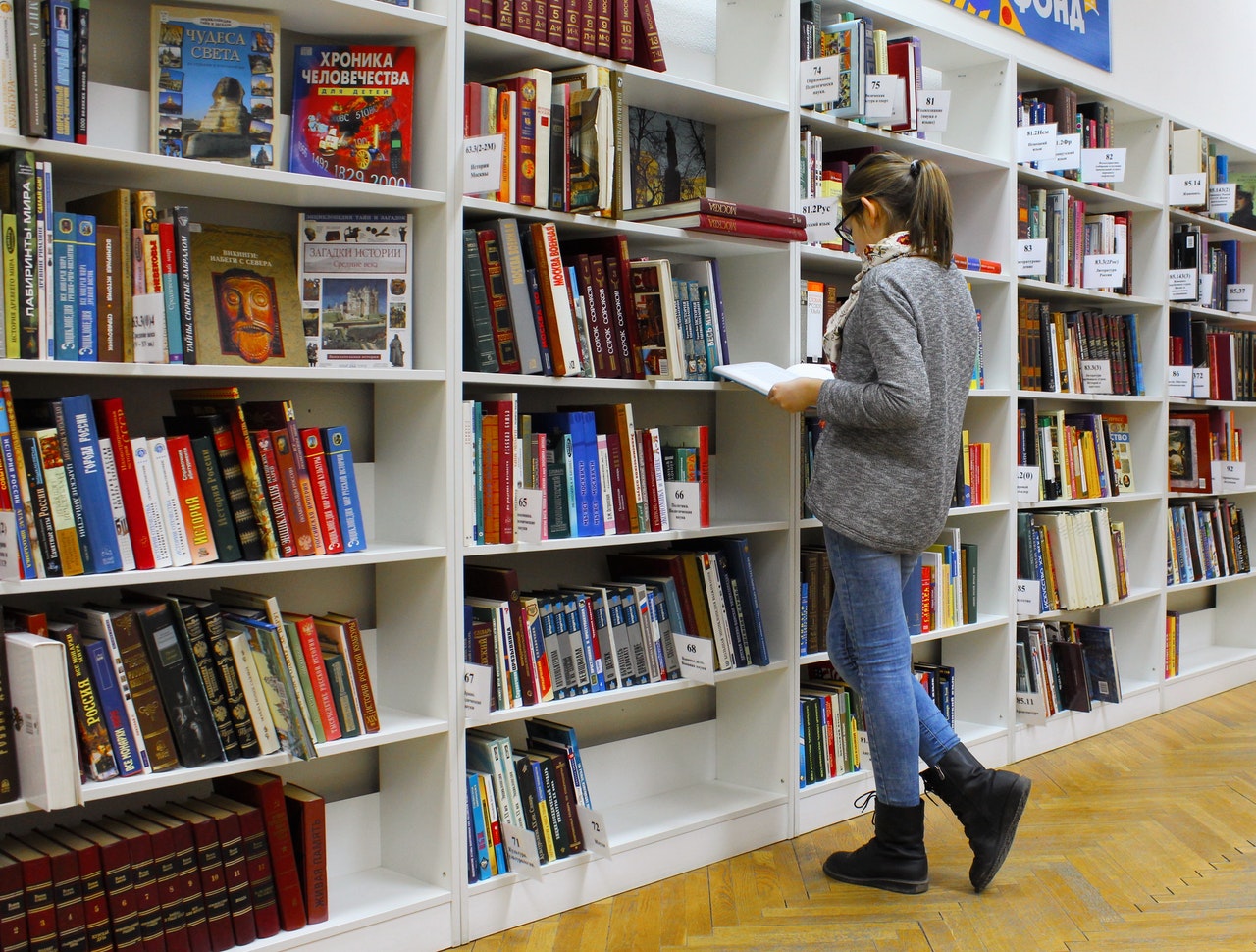 Global Love Report – Feb 3, 2020
A review article by Adrina Ong
---
According to a statement released by Kinokuniya Sydney, they discovered that a dating coaching company was using its premises as a training ground for approaching and picking up women. 
The statement further went on to apologize to their customers and reassured them that the staffs were all aware and are on a lookout for any harassment within the store. They did not identify the dating coaching company but shared that they have already reached out to the company privately. 
Read the full story covered by PerthNow here. 
---
(Image source: Pexels)