Global Love Report – May 27, 2020
Written by: Adrina Ong
---
GLR Spotlight is an interview series featuring Matchmakers, Dating Coaches & Relationship Experts
Since the start of the global pandemic, we've witnessed new initiatives, new ideas, and business strategies formed. GLR Spotlight was created to feature some of our industry peers and to find out how they have been coping. We hope that by sharing these best practices, our readers will continue to be inspired and know that we're in this together! This week, we had the pleasure of interviewing Jennifer J. Hayes of South Carolina Matchmakers and did something a little different – we created a video interview!
Video duration: 5 mins.
---
About Jennifer J. Hayes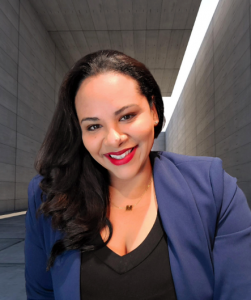 Jennifer J. Hayes is a Matchmaker and Dating Coach at South Carolina Matchmakers. She is a professional certified Matchmaker, Dating & Relationship Practitioner, Love Coach, Author, Advice Columnist and has been in the matchmaking industry for more than 20 years.

---
Wish to be Featured?