Global Love Report – June 17, 2020
Interviewed by Adrina Ong
---
GLR Spotlight is an interview series featuring Matchmakers, Dating Coaches & Relationship Experts
Since the start of the global pandemic, we've witnessed new initiatives, new ideas, and business strategies formed. GLR Spotlight was created to feature some of our industry peers, and to find out how they have been coping. We hope that by sharing these best practices, our readers will continue to be inspired and know that we're in this together!
This week, we had the pleasure of interviewing Kelly Brändli, Coach and Matchmaker from Zürich, Switzerland. Find out what is the single item she gives to her clients to help them stay connected with their dates! 
Video duration: 7 mins.
---
About Kelly Brändli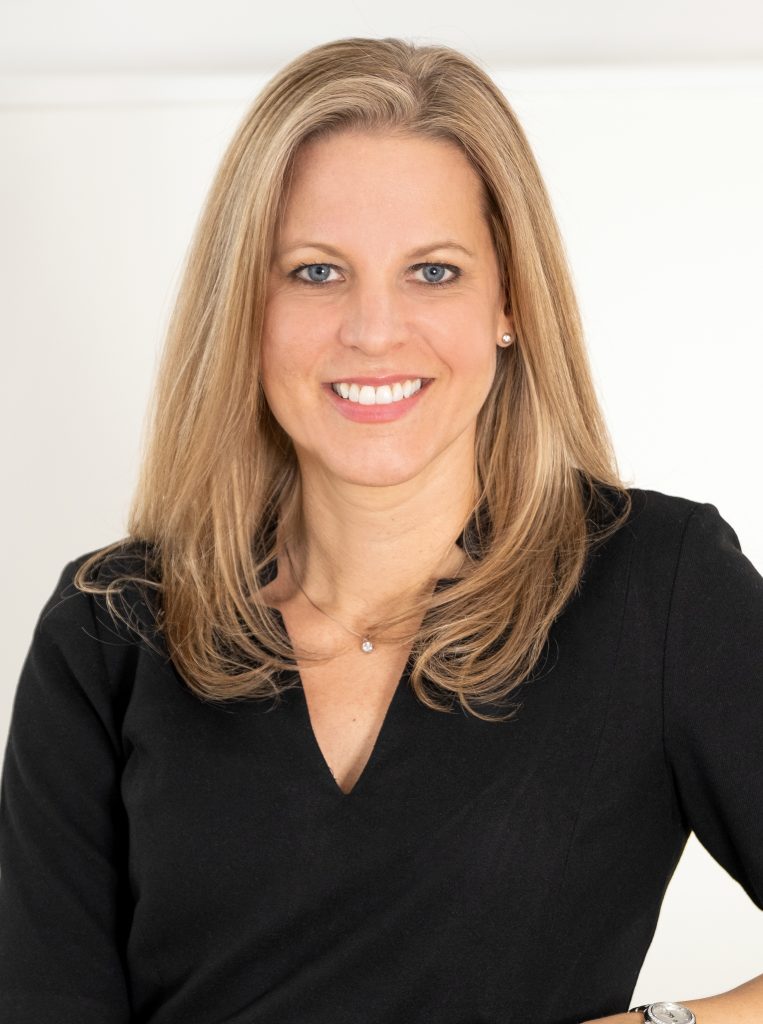 Kelly Brändli is a Scientific Dating and Relationship Coach, certified Matchmaker, speaker and workshop presenter who lives in Zürich, Switzerland. She is known as the "Dating After Divorce Coach" for the work she does specifically helping men and women around the globe get back into the dating scene and find love again after divorce.

---
Wish to be Featured?