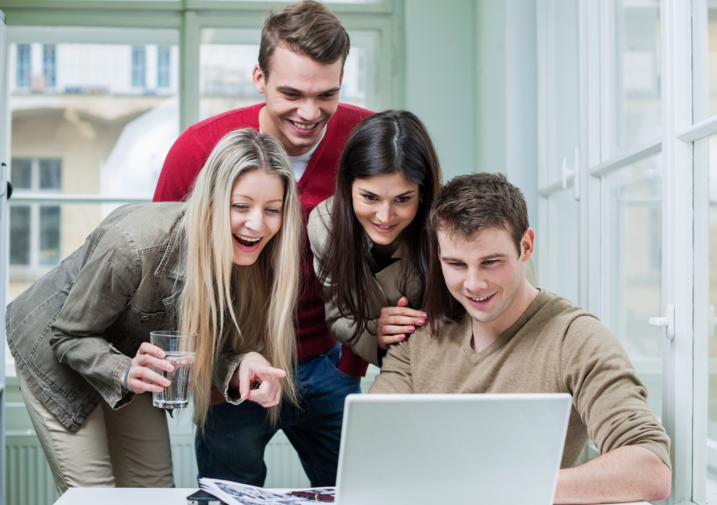 Global Love Report – March 3, 2021
by Global Love Report Team
---
The Global Love Conference is going to be held virtually for the first time, and we are so excited that it is happening in 7 days! Get ready for a completely new experience attending the conference from the comfort of your own home!
This week, we are happy to announce the new line-up of guest speakers and industry experts that you will be hearing from on March 10 & 11, 2021!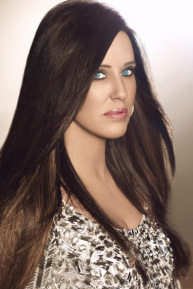 Patti Stanger – The Millionaire Matchmaker
Patti Stanger is a third-generation matchmaker, owner, and CEO of MillionairesClub123.com, and is the leading relationship expert in the world. She is the executive producer and star of the hit BravoTV show The Millionaire Matchmaker, which airs in over 200 countries and is the highest repeated show on Comcast networks!
Patti Stanger will be sharing her topic: How To Become a Reality TV Celebrity Matchmaker!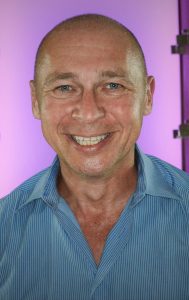 Tim Ash – International Keynote Speaker

Tim Ash is an acknowledged authority on evolutionary psychology and digital marketing. He is a sought-after international keynote speaker, and the bestselling author of Unleash Your Primal Brain and Landing Page Optimization (with over 50,000 copies sold worldwide, and translated into six languages). Tim is a highly-rated keynote speaker and presenter at over 200 events across four continents.
Tim Ash will be presenting, Unleashing The Primal Brain: Tapping The Unconscious to Move People to Action at the Global Love Conference 2021.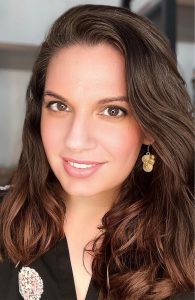 Maria Avgitidis – CEO of Agape Match & Co-Founder of the Matchmakers Alliance

Maria Avgitidis is the CEO of Agape Match and the co-Founder of the Matchmakers Alliance, which is a trade association that promotes collaboration and knowledge sharing for professional matchmakers and dating coaches. Maria has been a guest on popular podcasts, such as Girls Gotta Eat and JTrain, and is the host of the Ask a Matchmaker Podcast and has been featured in numerous media.
Maria Avgitidis' topic during the Global Love Conference is: Three Things You Can Do Today to Increase Your Brand Awareness and Subsequent Lead Flow!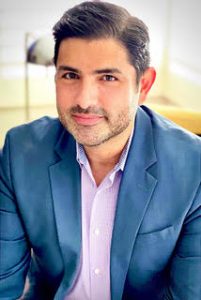 Louie Felix – 26+ Years of Leadership in the Matchmaking Industry

Louie Felix is a world-class matchmaking expert in the relationship industry for almost two decades. His accomplished 26+ years of results-driven and performance-focused operations, sales and marketing professional experience, combined with his successful start-up/business development and management background, ultimately led him to serve as the CEO of two of the country's largest matchmaking companies, as well as running the largest dating company in California.
Louie Felix will talk about Establishing Methods for the Highest Return on Your Leads at the Global Love Conference 2021.
More Speakers at the Conference
The above mentioned are only some of the top dating industry speakers that will be sharing their experience at this year's virtual Global Love Conference. From Mark Brooks to our founder Lisa Clampitt, do go to our website to see the full lineup of speakers coming and see why this is the Top Offline Dating Industry educational event of the year for the industry for over a decade.
With over 300+ Matchmakers and Dating Professionals worldwide who have registered, this would be the Largest Offline Dating conference that we have ever organized. Do not miss this opportunity to learn from the best and meet and network with new friends and colleagues in the industry.
Reserve your space now as there are limited remaining places remaining. Register now using the link below:
We are looking forward to meeting you at the conference!
What you can expect from the Global Love Conference 2021?