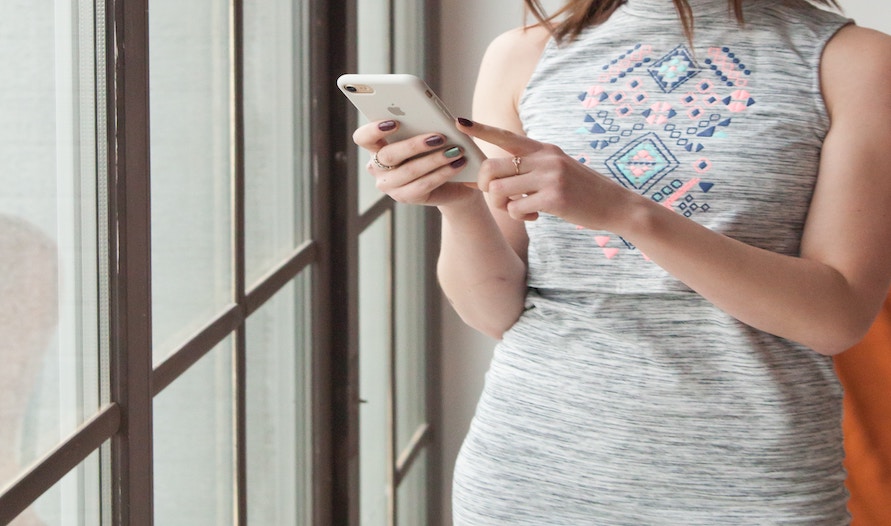 Global Love Report – October 18, 2023
English summary by Margaret Wuwur
---
During the pandemic, Wendy van Voskuilen (40) decided to turn "love" into a career. With her matchmaking agency, she bypasses the rigidity of dating apps and helps singles in their search for a partner.
As an HR professional, Wendy has always believed that pursuing one's passion and maintaining balance contributes greatly to job happiness. It was time for her to lead by example and venture into the most beautiful passion of all: love.
She has always been a matchmaker, introducing people to each other at parties and sharing articles, training, movies, or job opportunities. She also offered relationship and dating advice to her friends and colleagues and noticed an increasing number of people around her getting divorced.
Drawing on her training as an applied psychologist, she decided to create an exclusive matchmaking agency for self-aware, ambitious singles seeking a committed relationship. This led to the establishment of The MatchMaker, where she became known as the love boss.
In the dating agency field, there is room for innovation, especially in terms of personal attention. Understanding the dynamics of meeting a potential love interest, determining compatibility, and managing expectations are key. It's rare to fall in love on the first date, but a connection is important.
She understands that dating becomes even more challenging when you have children. Finding time amidst work, household responsibilities, social life, and post-divorce adjustments is not easy.
Dating apps come with their own set of problems. It's difficult to gauge someone's true nature and compatibility through photos and hobbies alone. Additionally, communication etiquette on these apps can be problematic, with ghosting and inappropriate comments becoming all too common.
She finds candidates from various places, including the physiotherapist's. She carefully screens them using a questionnaire and by having in-person meetings. Before working for a client, she visits their home to establish a better personal connection.
She finds the process of matching people even more enjoyable than she initially anticipated. She believes that it is a privilege that individuals trust her and share personal information. She revealed that she is thrilled that she followed her passion.
Originally published by KEKMAMA.COM
---
(Image source: Tetiana Shy – Unsplash)