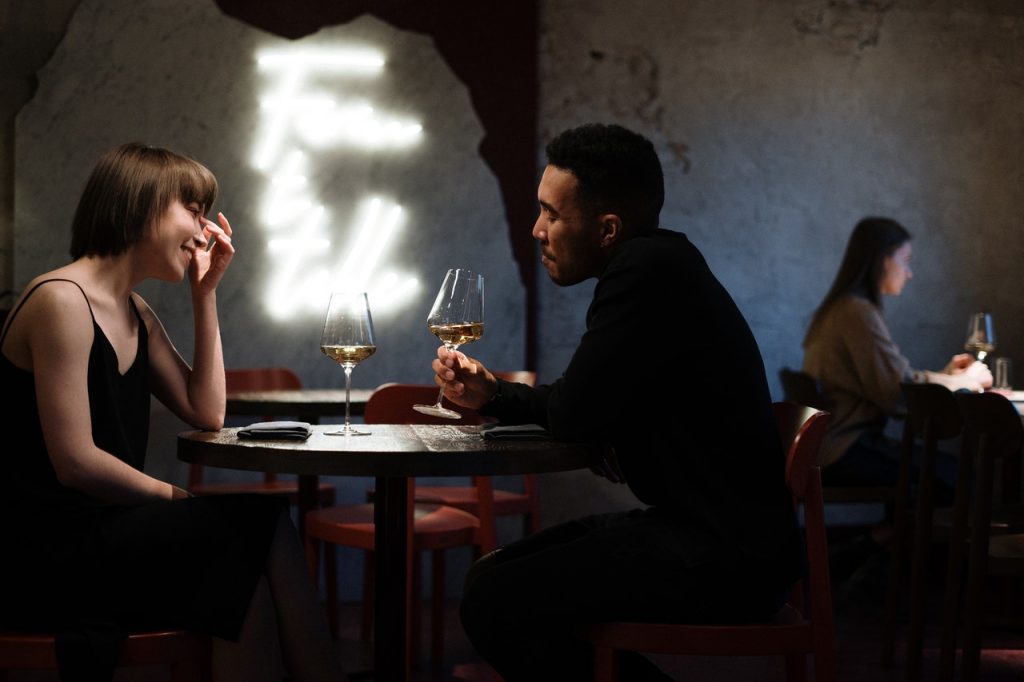 Global Love Report – January 20, 2020
A review article by Derry Ar Rasyid
---
Users of dating apps are getting tired of swiping due to the rising amount of scamming and ghosting. Will traditional dating rise again in 2020? 
A survey conducted by Nathan Yau of FlowingData compares the changes between how singles used to meet back in the 1960s versus today. The study found that it was common for couples to meet through friends, colleagues, or in a social setting in the '80s, '90s and early 2000s. By the end of the '00s, online dating started to become more popular. Even though the opportunity to meet other singles has expanded, dating apps have not been shown to be the more effective way of helping singles get into a relationship that would lead to marriage. In fact, modern dating is even more stressful now – with ghosting, catfish accounts, and receiving unsolicited pictures being seemingly common and unavoidable. 
It makes one wonder whether a traditional way of meeting such as through matchmakers or offline dating platforms and events,  are going to be more efficient for dating in the 2020s.
Jenny Haward of The Sydney Morning Herald covers the story here! 
---
(Image source: Pexels)