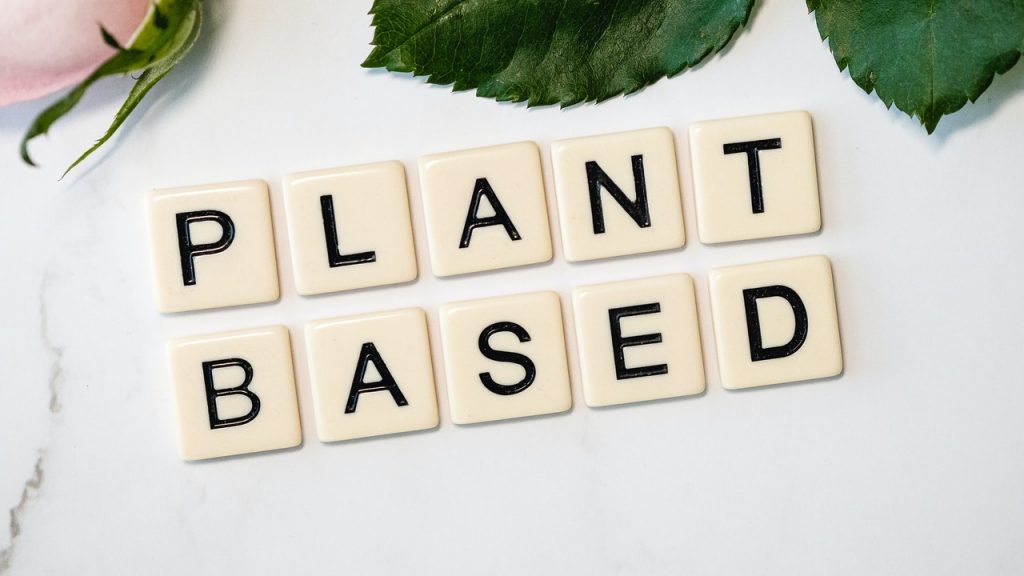 Global Love Report – January 22, 2020
A review article by Derry Ar Rasyid
---
Vegan matchmaking service 'Find Veg-Love' has launched an online dating course for vegan singles. The course will cover weekly topics such as: 
Loving yourself, 

Compatibility and love languages, 

Dating, and 

Essential communication skills for healthy relationships. 
Find Veg Love founder Karine Charbonneau created this course because the opportunity for vegan singles to find love is limiting. It appears that it is hard for vegans to meet people who share the same passion and lifestyle. By creating this course, she hopes to be able to gather like-minded people and hopefully help them connect and develop romantic relationships. 
Read the full story by VegNews here!
---
(Image source: Pexels)