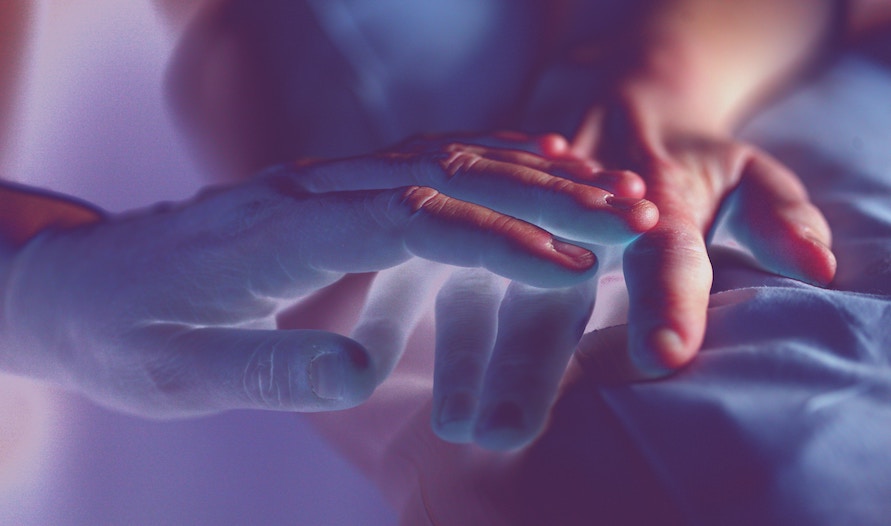 Global Love Report – October 11, 2023
Written by Margaret Wuwur
---
Everyone has different dating experiences, and some people may need help to build a healthy relationship. Did you know that science can make you a master at Date and Relationship Coaching? Let's find out more about the Science-Based Coaching Course, which can enhance your skills and help your clients!
Science-Based Coaching Course
Science-Based Coaching Course is the No.1 certification training program conducted by the Global Love Institute, which has issued certifications for hundreds of Date and Relationship Coaches worldwide!
This course provides step-by-step guidance for individuals to confidently become coaches, helping their clients overcome obstacles in dating, love, and relationships. The course presents scientifically-based information in the form of practical tips, scripts, exercises, quizzes, and easily understandable approaches, and no psychology experience is required. 
Reasons Why You Should Take the Date and Relationship Coaching Course
Adding the Science-Based Coaching Course can open up many opportunities. It not only adds a new source of income to your business but also helps you stand out in a competitive market and expand your client base.
By becoming a date and relationship coach, you have the power to help clients overcome issues in their relationships and provide them with the support and guidance they need.
Through this journey, you will gain a deeper understanding of human behavior and relationships, allowing you to build stronger connections with your clients.
With the right coaching course, you can confidently coach your clients to face challenges in their dating and relationships. For example, you can help them by identifying their relationship goals and developing solid plans to achieve them.
Through this course, you can also identify whether your clients are ready to pursue a relationship. With this, you can assist them in navigating a relationship in the future.
At the end of this course, you will be certified as a science-based date and relationship coach. 
Why is the Science-Based Coaching Course Special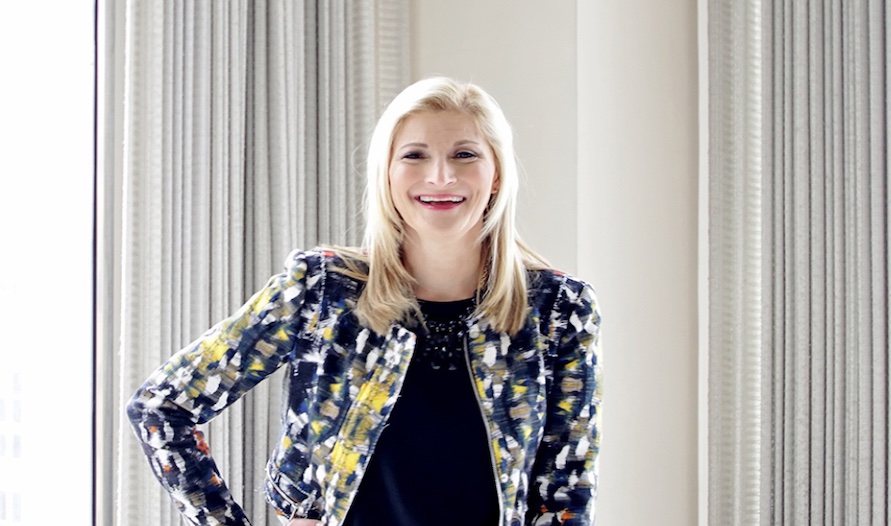 What sets the Science-Based Coaching Course apart is its unique approach to gaining a fresh perspective on coaching, and discovering innovative methods to help your clients navigate the complexities of dating and relationships.
This course is also conducted with flexibility and convenient learning, so you can easily access online modules. It's also taught through 7-weekly group Zoom calls with the instructor, who provides support, additional information, and insightful discussions.
The instructor is Dr. Terri Orbuch, also known as The Love Doctor®. Dr. Orbuch is America's most trusted relationship expert, with over 30 years of experience as a therapist, coach, researcher, and professor.
Development of the Date & Relationship Coaching Industry
Science-based coaching is widely recognized as the most sought-after course by Matchmakers, Life Coaches, and Divorce Coaches, and for good reason!
The global dating market is projected to reach $4.2 billion in 2022, with the dating service industry in the US expected to grow at a rate of 2% per year.
When it comes to pricing, our 2021 Offline Dating Industry survey revealed that most Date and Relationship Coaches charge between $2,000 and $5,000 for their services. This lucrative opportunity allows you to not only enhance your skills but also grow your business and help your clients in a meaningful way.
With the increasing public interest in seeking assistance in dating and relationships, becoming a high-quality science-based date and relationship coach is a smart step to develop your career and achieve sustainable success.
Don't miss out on this opportunity! Join the Science-Based Coaching Certification Course now and start your journey toward a meaningful career!
Subscribe to the Global Love Report newsletter to stay up-to-date on the latest news about matchmakers and dating coaches! 
---
(Image source: Unsplash/Alexander Grey)