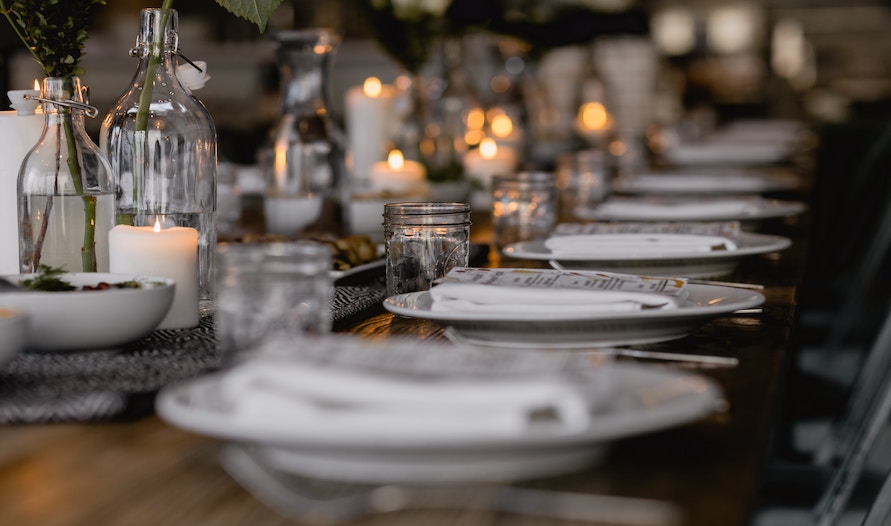 Global Love Report – September 27, 2023
English summary by Margaret Wuwur
---
"Xin Cari Jodoh," is a matchmaking agency based in Surabaya, Indonesia. This agency recently went viral on TikTok, where they offer their unique partner search services with "high quality" singles for their clients.
Through their TikTok account (@xincarijodoh), Xin Cari Jodoh promises the best service to singles who are actively searching for a match. Their approach includes organizing gala dinners where clients can meet potential partners in a relaxed and enjoyable environment. Also, during the gala dinners, they will introduce female clients to their male clients.
The next gala dinner is scheduled for October 1, 2023, at the prestigious Zhang Palace Restaurant in Surabaya. Interested individuals have until September 20, 2023, to register for this event. The registration fee is Rp 400,000 (US$25.77) for both men and women.
At the gala dinner, registered clients have the opportunity to mingle and get to know each other. If there is a mutual connection, they can take their relationship further. To make things even more exciting, Xin Cari Jodoh is offering a special door prize: gold bars!
Originally published by TRIBUNTRENDS.COM
---
(Image source: Unsplash)