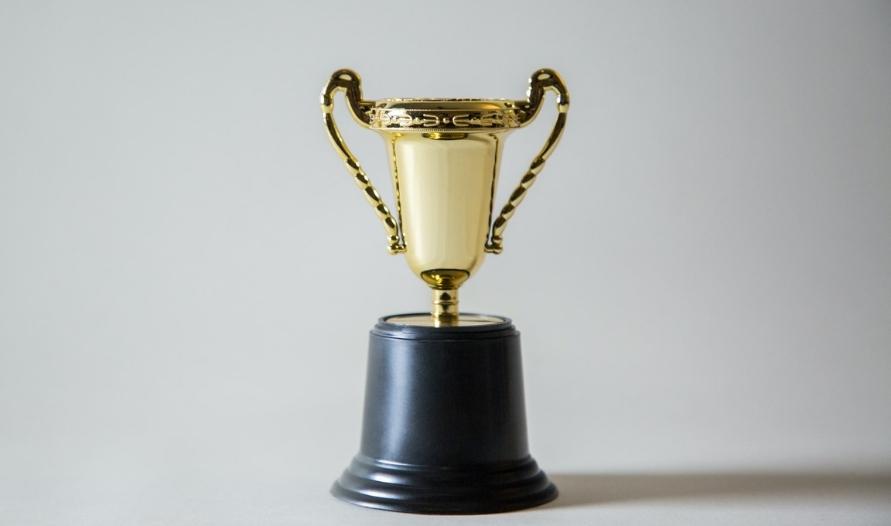 Global Love Report – June 29, 2022
English summary by Pamela Stephanie
---
DUO, one of the leading names in the South Korean matchmaking industry, won the "2022 Korea's Representative Brand Grand Prize". This is the 13th consecutive wins for the company.
This year, the organizers created an online service which had a total number of 532 categories and 3516 brands that were included. Almost 48,000 people participated in the survey.
They evaluated each nominee in different categories, including differentiation. Results revealed that DUO ranked first on all the categories and was basically unrivaled in the results. The company also ranked first in a number of different quantitative criteria such as sales, number of branches, number of matchmakers/couples managers, and total assets.
Originally published by Incheon Daily
---
(Image source: Unsplash, Giorgio Trovato)