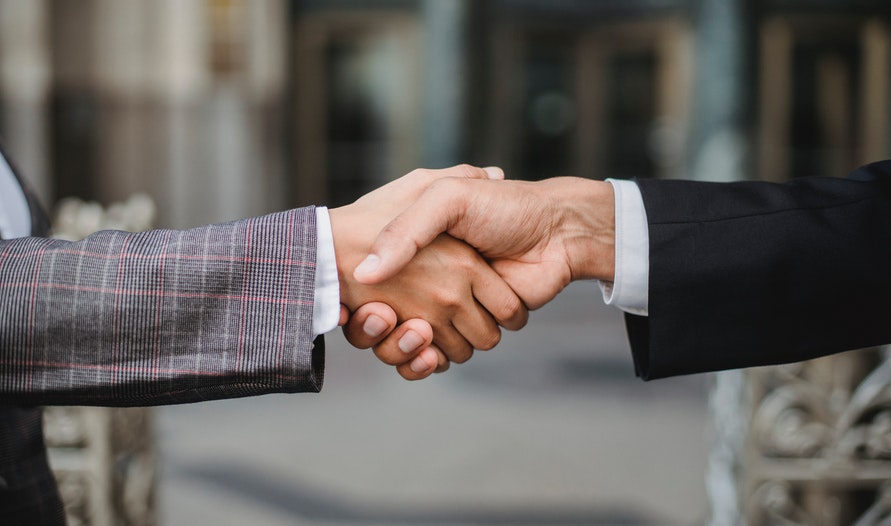 Global Love Report – May 4, 2022
English translation by Pamela Stephanie
---
Three cities in Japan collaborate to support Matchmaking. The cities of Hagi, Nagato, and Mine have decided to implement programs that will support marriage activity or marriage hunting.
They will open a GO-EN Center in each city, which will provide consultation service for those looking for marriage. The service will be provided both in-person and online. They will also have matchmaking events as well as skill improvement seminars to help singles meet new people. They will also provide a weekly email newsletter with useful information on matchmaking.
The city of Hagi has an existing municipal matchmaking agency since 2008. And the agency successfully matched 41 couples. However, there have been complaints from members. The main one is that the number of members registered with the service is not increasing. Another complaint it tends to be the same people attending the matchmaking events. The cities of Nagato and Mine, however, didn't provide such a service previously.
Because this collaboration is between three cities, the target area is thus wider than before. They're expecting that the number of members will increase and that it will encourage more encounters.
According to their planning, membership registration fee will be 2,000 Yen (around $15). However they are waiving the fee this year. Recruitment was to start mid-April, with a goal of registering 150 people.
During the press conference at the committee's inaugural meeting, the mayors of each city mentioned that the cities will work together to support the matchmaking process, from the first meeting to being married. And that the project will lead to new encounters for singletons in the cities and will hopefully lead to people remaining in the cities after they get married.
Originally published by Asahi Shimbun.
---
(Image source: Pexels, Ketut Subiyanto)