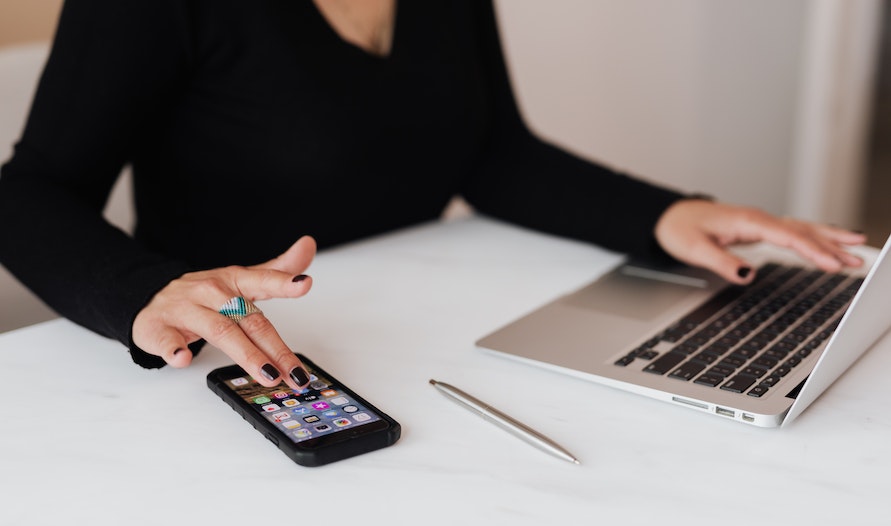 Global Love Report – August 31, 2022
English summary by Pamela Stephanie
---
Soeurs Cupidons, a matchmaking agency located in the Ardennes in France, recently celebrated its second anniversary. Its owner, Virginie Ait Madi, wears many hats when it comes to her agency (and away from it: she's a mother, city councilor and works as a development manager for a temp agency, along with being a matchmaker).
The busy matchmaking agency not only arranges the blind dates for its clients, they also organize small events in a relaxed atmosphere so singles can mingle and find someone to date. If singles at the event meet someone they're interested in, Virginie can help facilitate an introduction.
In terms of pricing, she revealed that her average is between 1,500 and 2,500 Euros. However, she does have packages that are as low as 500 Euros or even cheaper. Her reason? She believes that everyone has the right to love. And so she makes sure that her services are accessible—not just geared to higher-paying customers.
She is open for singles of all ages—from 25 years onwards—who are looking for a serious relationship and mainly focuses on those living in the Ardennes region.
Originally published by France 3.
---
(Image source: Pexels, Karolina Grabowska)