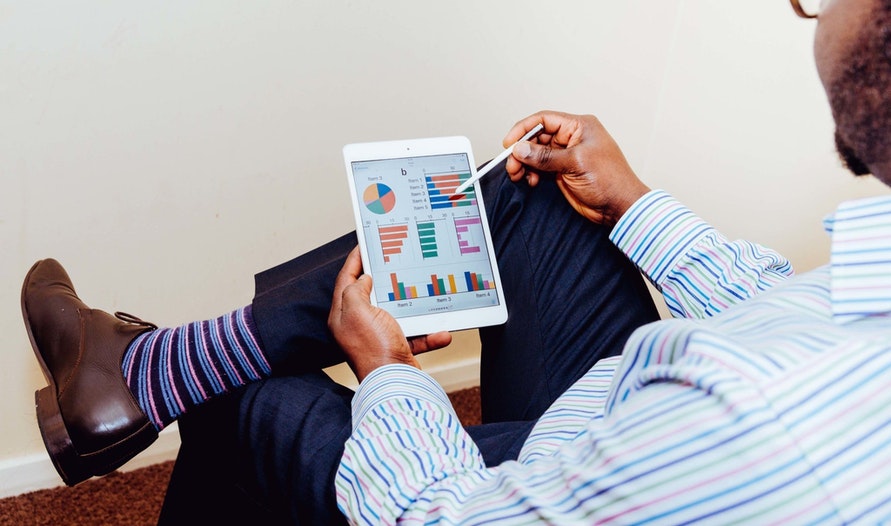 Global Love Report – January 26, 2022
A review article by Pamela Stephanie
---
Saint-Malo Rencontre may seem like an ordinary matchmaking agency at first glance. However, this agency is a former conductor's matchmaking agency. Yves Rivier established his business in the city of Saint-Malo, France.
While matchmakers tend to come from all walks of life, Rivier's background is particularly unique. As we previously mentioned, he used to be a conductor for an orchestra. Specifically for events that were shown on the French channel TF1.
Rivier started out as a trumpeter before he became a conductor. He has performed in France and abroad. He estimates that he has been in at least 10,000 concerts.
Unfortunately, he was forced to give up his career due to a fractured spine.
However, he mentioned that it was a blessing of a sort. He had grown tired of the traveling. And he was unable to communicate with people around him because they spoke different languages.
But how exactly did he go from a career in the arts to the offline dating industry? It was thanks to a matchmaking agency. Initially, he tried out dating sites after his divorce. But after years of no luck, he decided to try his luck with a matchmaking agency. And it was through the agency that he found met his "true love". It also led to his new career.
He has a diverse client base, from 30 to 80 years old and with different sexualities. His clients who are over 60 are mainly women. However, the clients in the younger age range are mostly men.
In terms of pricing, each member pays between 150 and 200 euros every month, with a minimum contract of 6 months. Rivier mentions that 95% of his agency's clients find a match within 18 months.
Originally published by Actu.Fr
---
(Image source: Pexels, Nappy)