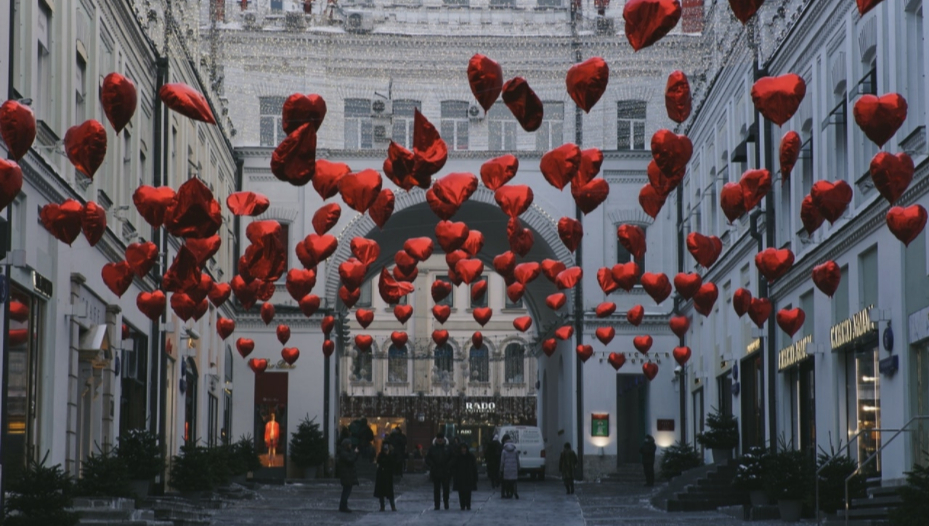 Global Love Report – August 25, 2021
A Summary Article by Pamela Stephanie
---
The number of singles in Moscow has multiplied, according to Russian Matchmaker, Galina Karaseva. Dating apps aren't sufficient in helping singles find their match. In fact, matchmakers are in demand, thanks to the sheer number of singles currently looking.
Before becoming a matchmaker, Karaseva worked as an Accountant. However, she found the main work depressing—she would rather be out meeting and talking to people. Instead, she became a matchmaker.
She worked at one of the oldest matchmaking agencies for three months before she decided to purchase it for herself and run it as her own.
Client Types
Karaseva opts for clients who will have a long-term relationship and thus, dissuades older male clients looking for a young match.
She claims that nowadays these ladies can earn their own living. And the young ladies who decide to match with older men would end up leaving the men for someone their age.
Method
Karaseva asks any potential client to fill in a questionnaire with general questions. After that, she asks more detailed questions regarding the client's relationship history.
A warning sign, for her, is when clients criticize their ex because these kinds of clients are difficult to help. She stated that if the client has had a negative experience previously, that they should first find a way to overcome that before they start to date. In the end, it'll be a hindrance.
Karaseva has her own database of singles for her clients. She also collaborates with other matchmakers in order to find a match. But for the truly difficult case, she does turn to dating platforms but she states that it's difficult to find a match using those platforms.
In those cases, she would inform the client that they will set up and run an account on their behalf. Though this type of case is quite rare.
Date Coaching
Although she is a matchmaker, Karaseva does give some pointers to her clients. For example, she gives them advice about what to do and what to talk about. She tells them that a first date should not go over one and a half hour. This way, it would leave them with enough to talk about but hopefully they won't accidentally spill too much information.
The first date should leave the person a little hungry for more, she stated.
The Negative Side of Things
Because she's responsible for two strangers, Karaseva says that if there are any problems, they come directly to her. So, it's a very precarious position to be in. Even big agencies have had issues with clients before.
Some clients even complain that their match could be "better". However, she has had her share of couples who matched and then ended up married. "Otherwise, we would have closed a long time ago," she added. With matchmakers who have worked for a long time in the industry, they won't even need to advertise. They'd have people approaching them based on recommendations alone.
Recent Changes She's Seeing as a Russian Matchmaker
Previously, her client base tends to be older however Karaseva mentioned that nowadays she's getting women in their mid-twenties who are looking for a match. She mentions that it's more difficult these days to find a match by themselves in the real world. What's more, people tend to be too busy to actually look for someone to meet. And even dating platforms are still a hassle for some people.
To read the full interview with Russian Matchmaker, Galina Karaseva, please click here.
Originally published by Moskvich Mag. 
---
(Image source: Pexels, Slava Matveenko)