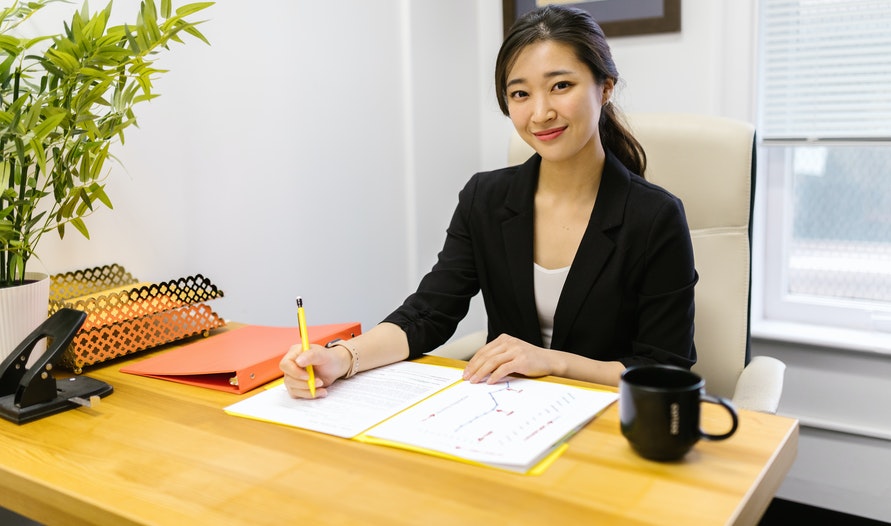 Global Love Report – March 23, 2022
Written by Pamela Stephanie
---
Miyuki Uekusa is a matchmaker (marriage advisor) and owner of the matchmaking company Marry Me, which is a part of IBJ's network of matchmaking agencies. She has been a contributor for Toyo Keizai's website, where she blogs about the changing face of the Japanese matchmaking scene.
Singles in Japan have changed and she noted there's a the shift in preferences for those currently looking for a match. One of the reasons why is to the changing job market. And also the way society as a whole has differed over the years.
There is a mixture of different generations currently in the workforce. Uekusa mentioned that a lot of new graduates have joined the workforce but that a lot of working people are also in their 50's and 60's.
It's this mix of different generations looking for a spouse that is changing not only the business world but also the matchmaking industry in Japan.
Here are the some types of the clients that she has encountered in the industry:
Women looking for Men who earn less
For these types of women, Uekusa actually has a special example. One of her clients is Mayu (pseudonym), who is a woman in her early 30s. She revealed that she preferred to find a match who earns less than her. She earns 30 million yen per year (about US$248,000).
Initially, Uekusa wanted to match her with someone who has the same income. However, Mayu refused and revealed to her why: a man who has the same income as hers or more may want her to do the housework. But Mayu would prefer that he do the work instead. That's why she would rather find someone who earned less and had even mentioned she wouldn't mind a man who was unemployed.
People who go to multiple matchmaking agencies
Clients may find that a matchmaker isn't the right fit for them and look elsewhere. However, in Japan, some clients are registered with two to three agencies.
Some people are unhappy when a matchmaker tells them that it will be difficult for them to marry if they're not flexible with their preferences. Others switch agencies when they disagree with what the matchmaker's suggestion or is unhappy with their comments.
Men and Women in their 40s and 50s who want to marry
According to Uekusa, since the pandemic, there have been an increase in clients in their 40s and 50s who wish to marry or remarry.
There are also a number of them who live with their elderly parents. The anxiety of living with an elderly parent coupled with the fact that these older singles are worried that their chances of being married falls as they grow older has caused them to turn to matchmaking agencies.
Of course, for these older singles, they're less stringent in their preferences compared to someone younger. One client in particular mentioned that someone's appearance and career isn't a problem for her. They want someone with similar values instead.
Men in their 50s looking for Women in their 20s
Uekusa finds these types of men baffling and difficult to match. Some of these men have even said that as they grow older, the ideal woman gets younger and younger.
Uekusa believes that this is because men of this age, who are usually born around the 1970s, the age of the ideal woman was around 25 years old—which is around the average age for women in Japan to marry around that decade. These men don't realize that these days, the average age of marriage for women is around 29 years old.
These types of clients also tend to be high-income business owners. And they have the expectation that any woman they marry will then quit her job and become a housewife.
---
For the original blog series (in Japanese), click here.
(Image source: Pexels, Rodnae Productions)