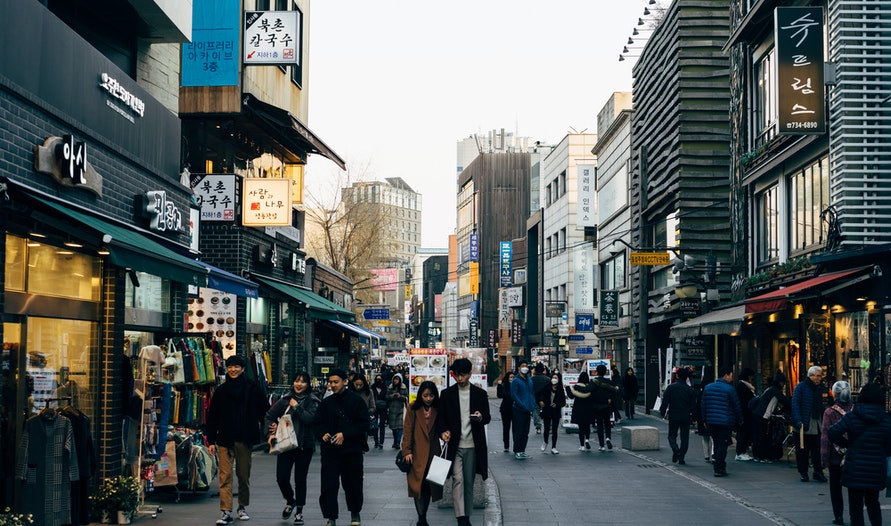 Global Love Report – July 13, 2022
English summary by Pamela Stephanie
---
Noble Hong, a high-end matchmaking agency in South Korea announced that it is organizing a parent information session for parents with unmarried children.
The event will be held on August 24th, at 2pm. The parent information session is aimed at parents who want their single children to "marry well". Each participant will receive a gift voucher for a consultation, as well as the book "why dating is difficult for you," which is written by Noble Hong's SEO, Hong Yu-Jin.
Noble Hong specializes in matchmaking, with a one-stop system that includes counseling as well as matching. Its CEO has 27 years of experience and is involved in the matching process. She also appears on TV and radio regularly to give dating and marriage counseling advice.
Originally published by Sisa Magazine.
---
(Image source: Pexels, Markus Winkler)