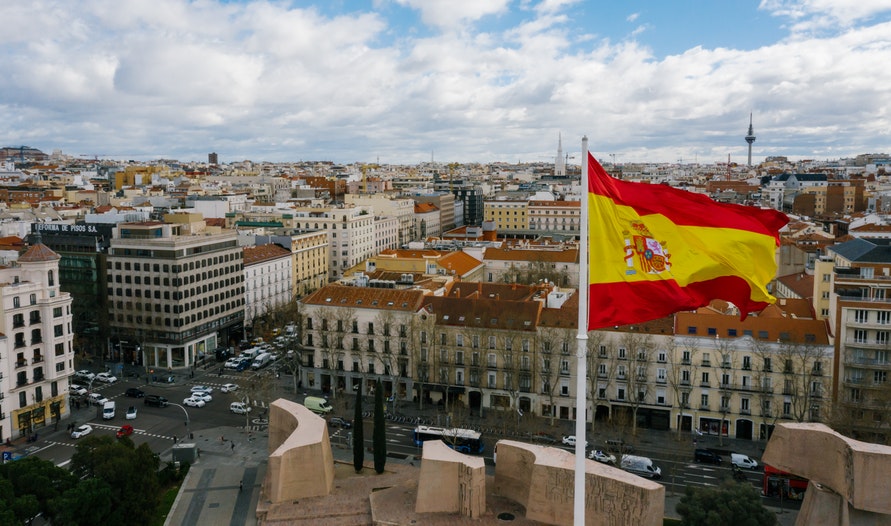 Global Love Report – December 8, 2021
A review article by Pamela Stephanie
---
Verόnica Alcanda previously worked as a manager for a large hotel chain. But she decided to establish her own matchmaking agency after seeing an ad for It's Just Lunch on an English magazine.
After that, she placed her career in the hotel industry on hold in order to create her own matchmaking agency.
Why is her agency different from other agencies?
Before Alcanda Matchmaking came to be, most of the matchmaking agencies in Spain were really marriage agencies. According to Alcanda, despite the fact that they're calling themselves "matchmaking agencies", they don't actively search for matches for their clients.
What they do is try to find a match in their existing database, hand a phone number to the client and the process is over.
What Alcanda Matchmaking does is what she calls "sentimental headhunting", where they actively search for a match based on a client's preferences.
Alcanda's Clientele
For her male clients, they tend to be businessmen or senior executives between the ages of 45 and 58 years old. Though she did mention that some of her clients are as old as 70.
Alcanda mentioned that her male clients tend to look for a woman who is intelligent and beautiful. Although she added that recently some of the requirements have changed. When she first started her business, most of her male clients wanted someone slim. Nowadays, "curves have become fashionable."
When it comes to male and female percentage, Alcanda stated that it varies between 45-55%, sometimes she has more female clients and other times more male clients.
In terms of marital status, most of her clients were married previously.
Clients' Stories
Alcanda's most successful story is the client who married the first person that she introduced to him—a match who lived in Madrid, whereas he lived in Barcelona. But Alcanda knew from the start that the two would be a great match for each other.
There are, of course, cases where she hadn't been successful. But for those clients, they had existing problems that they had yet to solve such as: not being over their divorce, not ready for a relationship or wanting a partner for all the wrong reasons.
In terms of clients who have unreasonable expectations, Alcanda shared on particular story of a 64-year-old client who was looking for the impossible: a former or current model, someone who plays golf for at least 15 years, knows how to sail, studied in the US, and maximum 30 years of age. In the end, she had to tell the client, politely, that someone with this profile does not exist. And even if she did exist, the likelihood that she'd want to be with him is very slim.
The Pandemic's Impact on her Agency
Alcanda mentioned that her business stalled during the pandemic. But after the lockdowns were lifted, she and her staff received quite the surprise. During the last quarter of 2020, she received a surge in clients. In that quarter, her business received more business than the entirety of 2019.
According to Alcanda, being confined to their homes made people realize how important it is to have someone for the good times and the bad times. Some of her potential clients even told her that they didn't want to be alone again if another lockdown were to happen.
Originally published by El Mundo.
---
(Image source: Pexels, Mikhail Nilov)