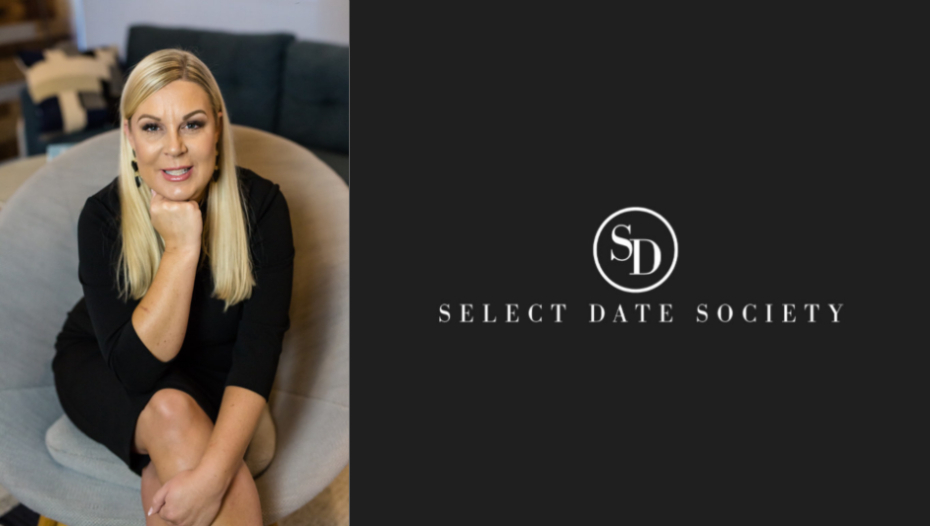 Global Love Report – August 4, 2021
A review article by Pamela Stephanie
---
Amber Artis has been in the business for a long time, 23 years, in fact.
She began as a receptionist at a matchmaking agency and her interest grew from there. She started her own business in June 2020 with Sandra Myers who is also a matchmaker and they established Select Date Society.
Artis shares that despite the pandemic, their business has been making a profit from the start.
She loves meeting all kinds of people at her job—well-known and successful people. And she enjoys finding them a match. Though she does note that it can be taxing, especially when you take into consideration clients who have expectations that can be a bit much.
Also, the business of love has a lot of emotions involved. Artis admits that she's also emotionally invested in her clients.
As for some tips, she states that you shouldn't cut costs or take shortcuts. Make sure to do things the proper way or it would be costly in the long run.
When becoming a matchmaker, she suggests getting a certification at the Global Love Institute. Also, to really get to know the business and to learn things, specifically about behavior and relationships.
To read the full interview with Amber Artis, please click here.
Original article written by Ladders.