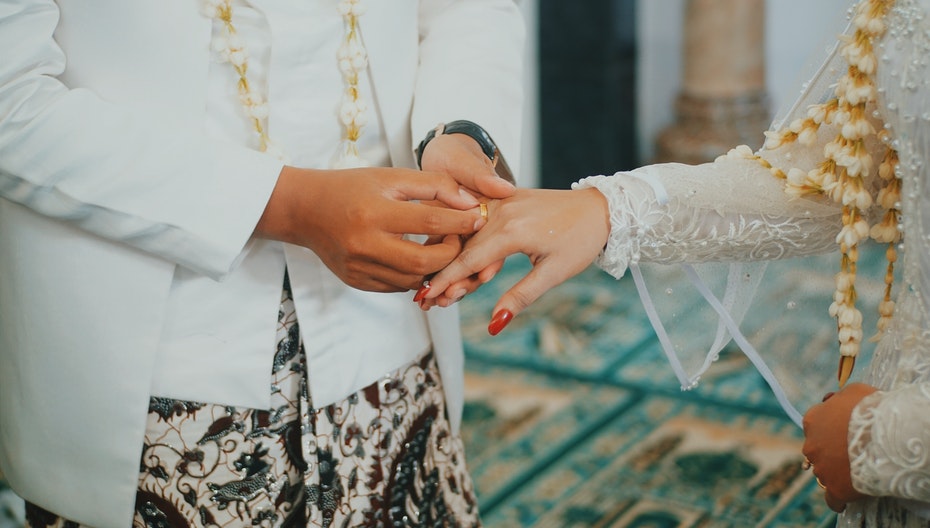 Global Love Report – June 23, 2021
A review article by Pamela Stephanie
---
Golek Garwo is an annual matchmaking event held in Indonesia. Indonesian Ta'aruf Forum organized the event with the help of the Sewon District Office of Bantul Regency, in the Yogyakarta region.
However, this year, the event moved online and they implemented strict Covid-19 health protocols. The organizers also limited the number of participants for the physical event to only 30. Furthermore, it is only open for Yogyakarta region residents.
Participants from out of town are usually able to take part. However, this year they were only able to do so by mail or social media.
The event's aim is to help bolster singles during the pandemic as they struggle to find a soulmate. Another aim is to boost the economy and to promote vaccinations.
The organizers revealed that 1020 singles had registered for the event.
Of that number, are residents of the Yogyakarta region, those who reside in other parts of Indonesia, and some even people living in foreign countries. But all of them want to look for a life partner and are serious in starting a family.
For those who find a life partner and are unable to afford a wedding, the organizers help them with their free joint wedding program. The organizers help them pay for wedding fees, dowry, wedding rings, make up, clothes, documentation, as well as a hotel honeymoon.
To read the full article about this annual matchmaking event (in Bahasa Indonesia), click here.
Original article written by Tribun News.
---
(Image source: Pexels, Danu Hidayatur Rahman)