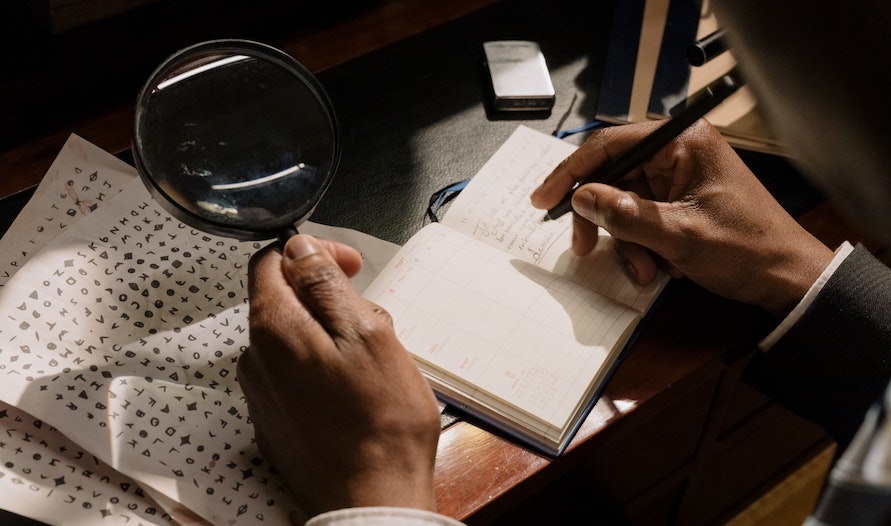 Global Love Report – April 18, 2023
Written by Pamela Stephanie
---
Online dating has a security issue. And we're not talking about hacked accounts or data sold to third parties, either. Most online dating platforms don't screen their users. So just about anyone can create an account without verifying their ID.
It has become such an issue that online dating platforms have started to offer background checks. Match, for example, has partnered with Garbo, an online background check platform. Even Tinder users will soon be able to access criminal background checks on whoever they match with.
Background Checks in the Offline Dating Industry
But what about the offline dating industry? Do matchmakers run background checks on clients?
According to our 2021 Industry Survey, around 74% of matchmakers and dating coaches conduct a background checks on their clients.
Around 61% of respondents conduct background checks for all clients. However, 13% only do so for paid clients.
19% of matchmakers and coaches believe that it depends on the situation.
And only around 3% of respondents have said they don't run background checks on clients at all.
Which Platforms Do Matchmakers and Coaches Use to Conduct Background Checks on Clients?
Spokeo
Instant Checkmate
Intelius
Truthfinder
BeenVerified
Google
Spokeo, Instant Checkmate, Intelius, Truthfinder, and BeenVerified are platforms where you can search for information regarding a person using their name, address, phone number, or email.
For example, Spokeo looks through public records to find the information and can show a person's marital status, property ownership, and social profiles. You can also look up their criminal records—if any—but additional fees may apply.
But you can also use Google to search through public records and find social profiles.
However, these platforms are only available for matchmakers and coaches based in the United States. For those based overseas, you will have to rely on platforms that conduct international background checks. And unlike the platforms mentioned above, the international ones are not free. The estimated cost for an international background check can range from $32 to $300.
You can also learn more about the top background check platforms, what they do, and their advantages and disadvantages.
---
(Image source: Pexels, Cottonbro Studio)