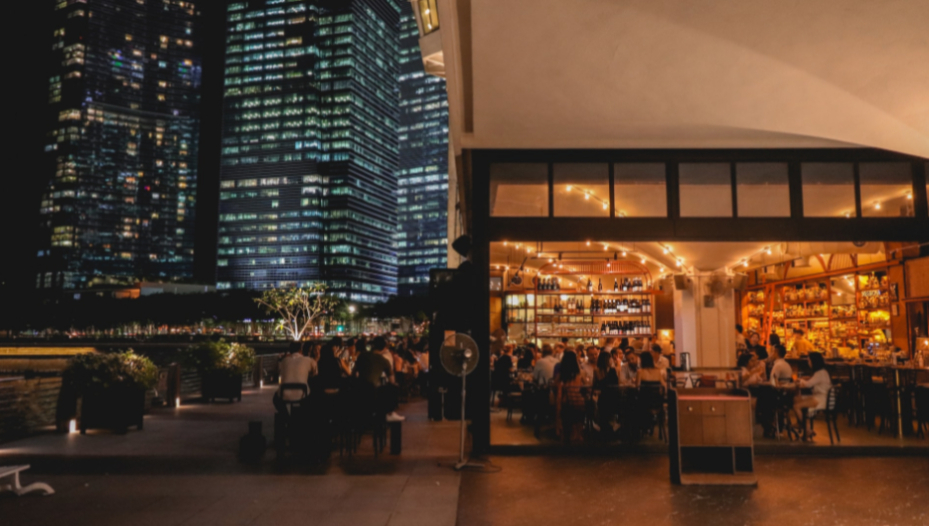 Global Love Report – May 26, 2020
A review article by Pamela
---
The answer to the question, "What are the best cities in the US for singles," has been answered. At least, according to MyDatingAdviser.com.
The website recently released the best and worst cities for singles in the US, according to their grading criteria. The cities are scored based on four different criteria: Population Attributes, Romance, Quality of Life and Affordability.
They also look at different metrics to weigh in on each criterion. Some metrics include: marriage rate, cost of dinner for two, average salary, and others.
The number one city for singles in the US is Lincoln, Nebraska. In second and third places are: New Haven, Connecticut and Buffalo, New York.
So, what do these rankings mean for you, as a matchmaker?
Matchmakers based in cities that have a smaller singles population yet rank well in romance, quality of life, and affordability ranks can use this as an opportunity to entice clients to look outside their city for their match(es).
Clients who are initially reluctant to date outside of their own city may find that a more affordable city with better public transport or even one with a better marriage rate is better than one with a larger potential dating pool.
Those who are already in cities with a sizeable singles population would generally not have any issues with finding matches for their clients. But they can also take this opportunity to draw clients in surrounding areas who are perhaps looking for a more specific match.
For to view the complete list of best cities in the US for singles and the methodology used, read the full article here.
Original article written by MyDatingAdviser.com
---
(Image source: Unsplash, Ethan Hu)