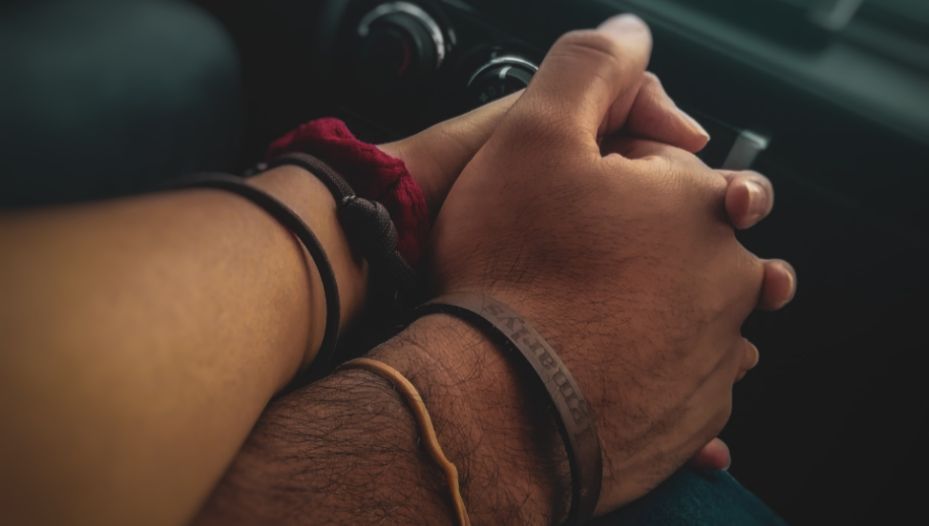 Global Love Report – August 4, 2021
A review article by Pamela Stephanie
---
Thanks to the pandemic, people have resorted to staying in their car in order to enjoy certain things: going to the movies, attending a church service or even being in a concert. And in Wiesbaden, Germany, the car plays another important role for singles.
The city recently had a car speed dating event.
Due to the difficulty of meeting new people during Covid, the Luisenforum shopping center created a very special event for singles. The rules were: 30 lonely hearts (in their cars) would meet at 11 AM on a Saturday on the very top part of the shopping center's parking deck in search for love.
As for the actual event itself, women have their own "permanent" parking space. And men would drive and park next to a woman's car. And these parking space neighbors have 3 minutes to converse with their windows down. After the three minutes are up, the men would move their car to the next parking spot.
According to the event organizer, Andreas Dörr, that the event has been popular and they've had an almost 50/50 split between men and women. The event isn't a one-off, either. In fact, they're already planning more car speed dating events in the future.
And hopefully, after Corona restrictions have been lifted, they'd move the event indoors in the shopping center and leave the cars in the car park.
To read the full article (in German), please click here.
Original article written by Hit Radio FFH.
---
(Image source: Unsplash, Octavio Fossatti)