.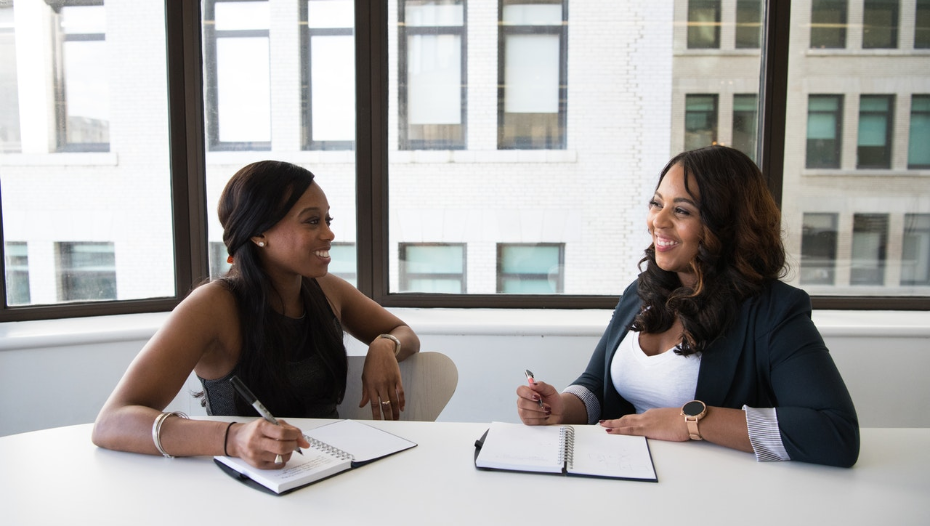 Global Love Report – September 1, 2021
A review article by Pamela Stephanie
---
A new dating app for Black women is working with matchmakers in order to create better opportunities for their users. The aim of the app, CarpeDM, is to help Black women find "healthy, stable relationships," according to one of its founders, Sali Hama.
They want to help a community that they say is, "underserved". And they want to do that while improving the online dating experience.
To use the app, users must answer 50 questions about themselves and what they're looking for in terms of a relationship. They must also include a photograph and a video of themselves. But this is where this app differs from other apps. This is because a matchmaker will then review their profile and then contact them for a 30-minute interview.
According to Hama, they're trying to directly help their users. This is in contrast to the hands-off approach of other dating apps—where users have to swipe and find their match themselves.
The company is currently carrying out a survey for Black women, to find out about their experience in online dating and what CarpeDM can do in order to fill in any gaps that exist. The app is expected to launch this fall.
To read the full article, click here.
Original article published by Technical.ly.
---
(Image source: Pexels, Christina Morillo)