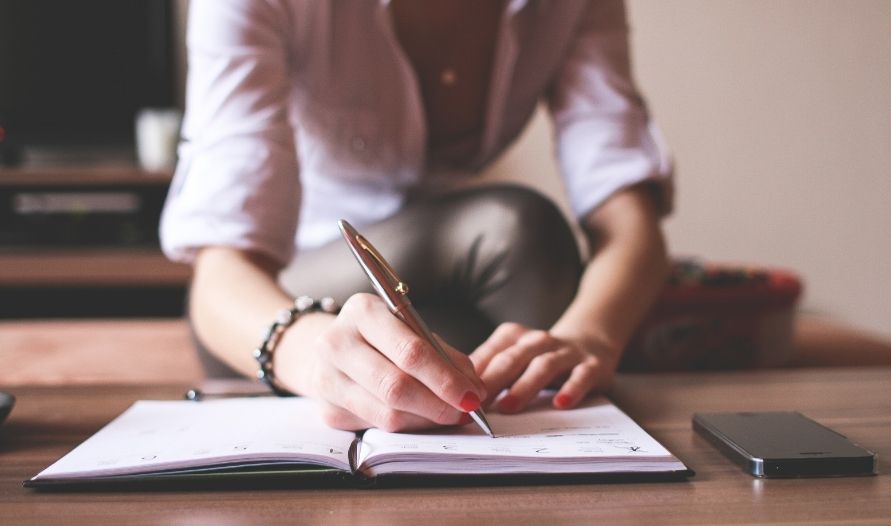 Global Love Report – March 23, 2022
A summary article by Pamela Stephanie
---
Noblesse, a South Korean matchmaking agency, has recruited celebrity wedding planner, Jang Eun-kyung as a VIP-only matchmaker.
Jang Eun-kyung is a famous wedding planner with more than 20 years of experience. She has been active in the wedding industry since its early days. She has also appeared in a number of TV programs as a relationship expert.
Due to her wealth of experience as a wedding planner, she has been able to matchmake a number of different people working in the business world as well as children from elite families.
Jang states that her knowledge as a wedding planner will help improve the accuracy of Noblesse's matching system and aims to match and arrange dates for more people and to lead them to marriage.
Originally published by Incheon Ilbo.
---
(Image source: Pixabay, picjumbo_com)