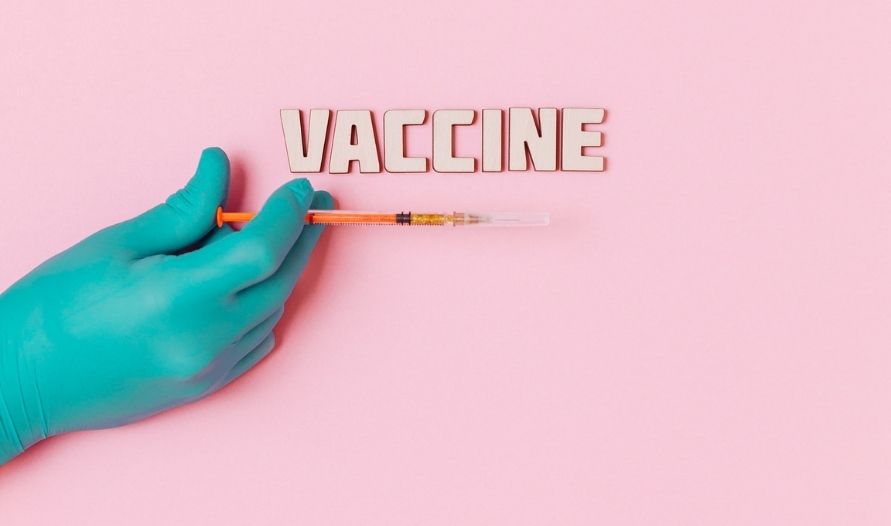 Global Love Report – November 10, 2021
A review article by Pamela Stephanie
---
Matchmaker Jean-eva Dickie, who is based in Halifax, asked her clients: "would you date someone who chose not to be vaccinated?"
She decided to ask this question when a potential client approached her to find a match who was unvaccinated. She informed him that 80% of Nova Scotia was vaccinated. That means the "pool" from which she could find him a match would be much smaller.
The man had no qualms with this, adding that if his match shared his opinion about being vaccinated then that means she would probably have more in common with him.
Around 430 people participated in her poll. The results showed that of those polled, only 17.7% said they would date someone who chose not to be vaccinated.
It's not the first time that someone in the matchmaking industry posed this question. A few months ago, Lunch Actually released their own report on what vaccination and dating.
For the full interview about dating and vaccination in Halifax, watch the video here.
---
(Image source: Pexels, Thirdman)