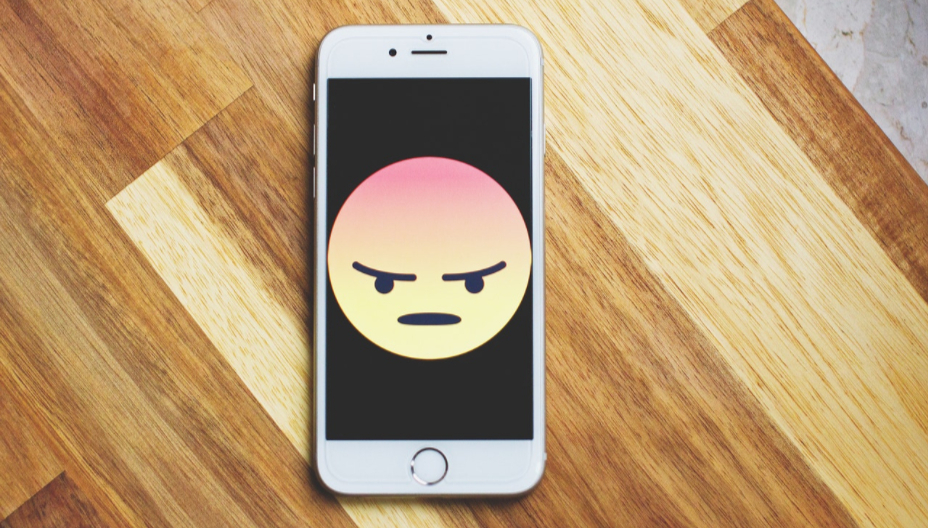 Global Love Report – June 30, 2021
A review article by Pamela Stephanie
---
The pandemic has caused a surge in new users for dating apps such as Bumble, Tinder, and Hinge. However, despite this increase in users and revenue, the dating app algorithms leave much to be desired.
In fact, apps such as Tinder and Grindr are in the top 10 list of apps that have the most unhappy users. Whereas on the list of apps with the most happy users, these dating apps are all missing from the top 10.
The reason for this may be that the dating app algorithms that match users are quite bad. A study done by a University in the UK saw that match rates for women are just a little over 10%. Whereas for men, it drops to 0.6%.
Machines are very limited to the information given, of course. According to Samantha Joel of Western University, machines can't predict attraction. People may be attracted to an aspect they find embarrassing or even to something they're not even aware of.
Of course, the qualities that people are looking for that they use to filter for their matches aren't exactly qualities that can determine if they'll have chemistry with someone.
According to Joel one of the main issues may be too many options available on dating sites. Too many possibilities make it difficult for people to choose and the process is very frustrating. And users filter using criteria that they don't usually care about just to look through less profiles.
Doing so, however, can cause potential matches to be filtered out so the chance for a match remains low.
To read the full article, click here.
Original article written by Wired.
---
(Image source: Pexels, Freestocks Org)