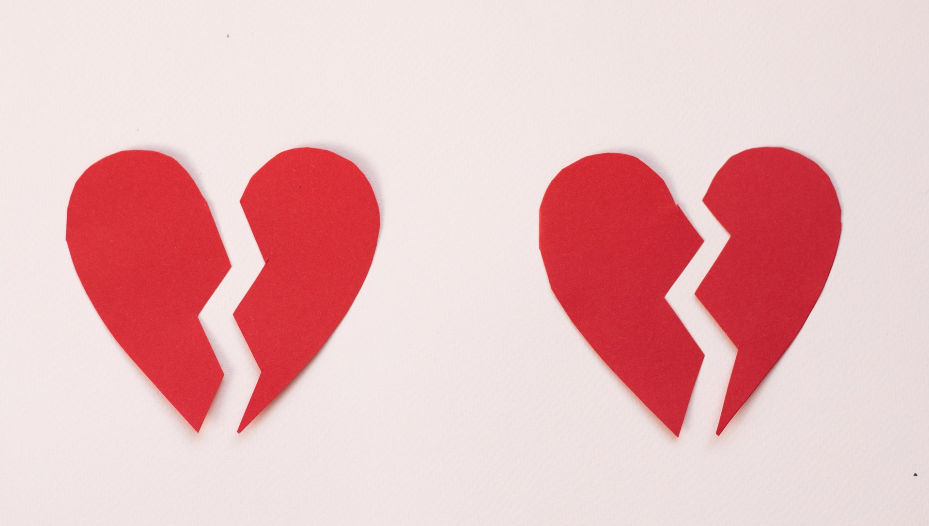 Global Love Report – September 8, 2021
A review article by Pamela Stephanie
---
While matchmaking agencies and dating platforms have coaches who tell singles what they should do to get a date, one particular app has decided to go a different way. Instead, the dating app, POM, is offering £300 per day for people who have a hard time getting a date.
Why?
Because they want unlucky daters to tell other singles what not to do. The app, which is a niche dating app that matches people based on their taste in music, has decided that people unlucky in love would have better advice for looking singles.
Specifically, these unlucky daters would be able to share their own experience so others can learn from it and refrain from doing the same thing they did.
Applicants for the position are required to show screenshots of their dating mishaps or to share their disaster stories.
For the full article, click here.
Original article published by Mirror UK.
---
(Image source: Pexels, Monstera)