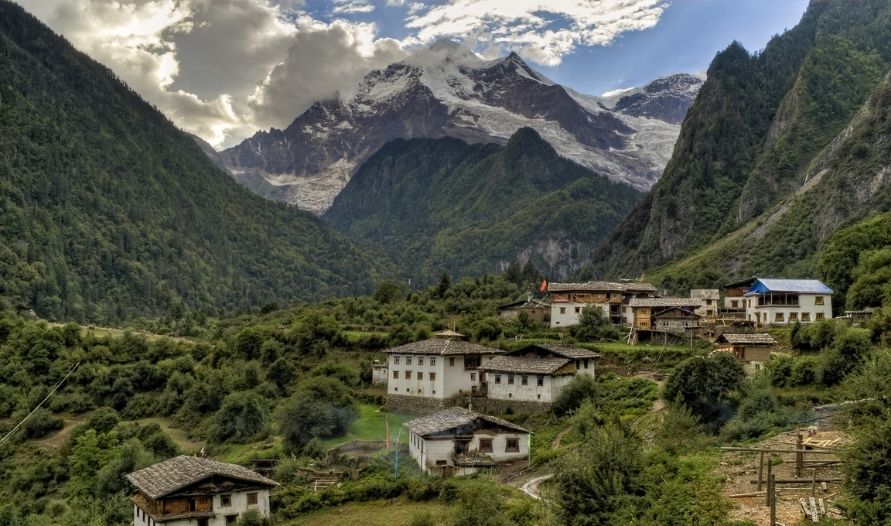 Global Love Report – November 10, 2021
A review article by Pamela Stephanie
---
China's population imbalance in rural areas are causing low marriage rates and low fertility rates. It has become such a problem that the Chinese government have had to intervene. Unfortunately, their plans so far have been unsuccessful. With on particular plan to marry off women in urban areas with rural men proving to be controversial, especially among women.
Because of this, matchmakers have been offering their services to help the unmarried men in rural China.
One such matchmaker is Chen Changqin, a 60-year-old matchmaker in a village in Henan Province. His matchmaking center is new—only established in mid-October and yet he said that dozens of people have registered for his service. These clients are between 30 and 60-year-old and a vast majority of them, more than 80%, are men.
However, the underlying problem still exists—most of the young women have left these rural villages to work in the city. Which means that the marriage rate is still quite low. This is further exacerbated by the fact that men outnumber women in China, by almost 35 million, according to national statistics in 2020.
Originally published by The Japan News.
---
(Image source: Unsplash, James Wheeler)