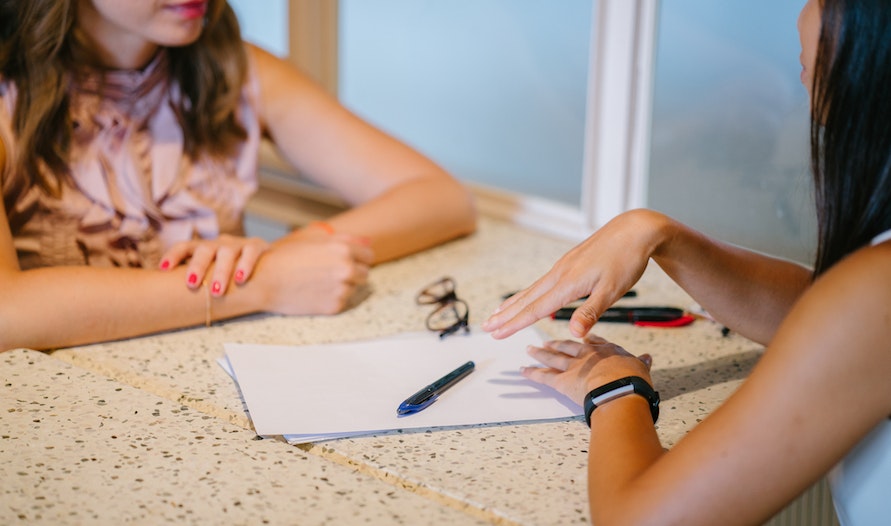 Global Love Report – September 7, 2022
English summary by Pamela Stephanie
---
In the age of dating apps, matchmaking agencies in Spain are actually thriving. If anything, they are actually gaining a new revenue source! Mainly from people who have experienced the horror stories of dating apps. And disappointed app users or users of online dating platforms.
The majority of people who come to the agency Lazos, for example, come from social networking sites, according to its director, Alicia Lopez. These are people who are looking for serious relationships. But unfortunately have been unable to do so on dating platforms and other social networks.
Others are turning to matchmaking agencies because they have been lied to, such as one client at SamSara. But in general, the people who become clients come to matchmaking agencies because of frustration and disappointment.
According to SamSara's founder, María del Carme Banús, another complaint, particularly from female clients, is that people they meet on apps initially say they want something permanent but then show that they want something else.
Of course, one of the biggest differences between dating apps and matchmaking agencies is the cost. But some agencies like SamSara and Lazos are affordable to a lot of people. In fact, SamSara's founder revealed that some clients have had to pay a lot more for his dating app fees compared to the fee he paid the agency.
Another thing that Lopez believes is the result of dating apps: a lot more younger people are signing up to agencies. Some are even as young as 22 or 23 years old.
Read the full article by Huffington Post here. (In Spanish)
---
(Image source: Pexels, Mentatdgt)