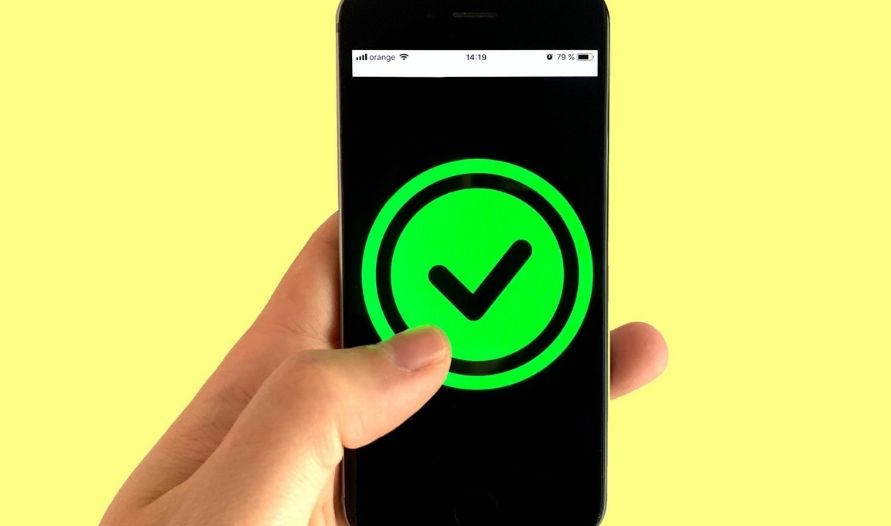 Global Love Report – April 27, 2022
English summary by Pamela Stephanie
---
Korean matchmaking company, Duo, has disclosed its member verification process. This is due to the recent revelation that a blind date app had its employees create false accounts. This has caused the public to demand for a reliable member verification process for companies in the dating industry in South Korea.
And so, Duo decided to divulge its process. The first part of the process involves having members fill in forms with 160 types of data. The data has to do with what the member is looking for in a partner as well as their personal information. This process happens when a person signs up to become a member or wants to consult with a matchmaker.
Then, Duo's internal member verification team verifies the information on the documents. These may includes documents such as: a marriage certificate, family relations certificate, proof of education, and employment certificate. They then determine the authenticity of the documents.
There have been complaints that the sign-up process is complex. However, the company believes that it's a necessary procedure.  No matter how inconvenient it may be to potential clients.
Duo also does membership verification even for members who have temporarily suspended their activities due to dating or other personal circumstances but wish to resume matchmaking activities.
But that's not all: the company has a continuous process of checking in on their members through their post-date review system. By checking up on clients after they've met their match, the staff at Duo will be able to find out if a certain member had offended or threatened their match/date or if someone had submitted false information.
This is all to ensure that their clients are safe and that they can provide members with reliable service.
Originally published by 문화뉴스
---
(Image source: Unsplash, Franck)