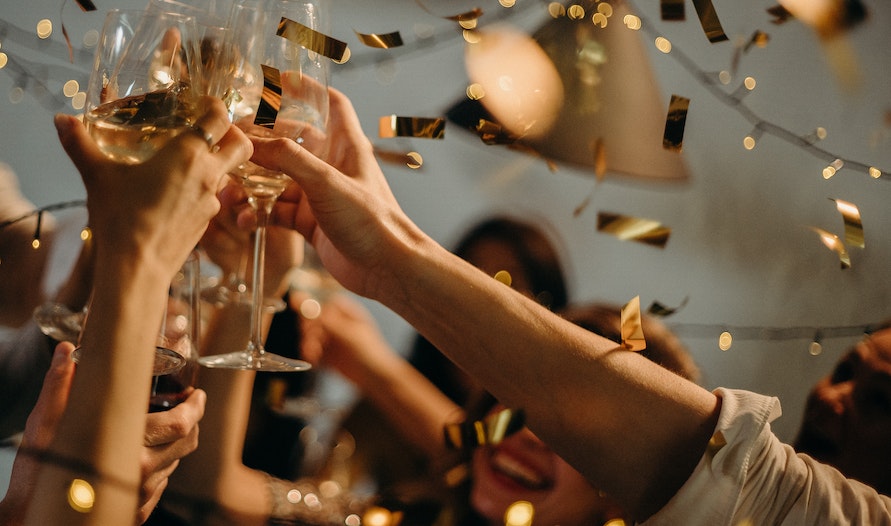 Global Love Report – November 9, 2022
English summary by Pamela Stephanie
---
After a 3-year hiatus due to Covid, Duo USA has announced that it will be holding its Duo USA Holiday Event at the end of the year.
It will take place on December 22nd and the company is inviting 40 single men and women. The venue will be the LINE LA Hotel.
Matchmaking agency Duo holds various dating events for its members to help them find the ideal match. They help facilitate meetings, dating, and marriage of single men and women in the Korean community.
This is particularly important now when the demand for marriage among first and second generation Koreans are increasing and the opportunity for people to meet has decreased because of the pandemic.
According to Duo USA, parents of second-generation Korean singles have expressed dissatisfaction in meeting Korean men and women for their children. And for the singles themselves, they've been concerned in finding opportunities to meet other singles, especially during the pandemic, where they had to remain at home.
Originally published by The Korea Daily.
---
(Image source: Pexels, Cottonbro Studio)