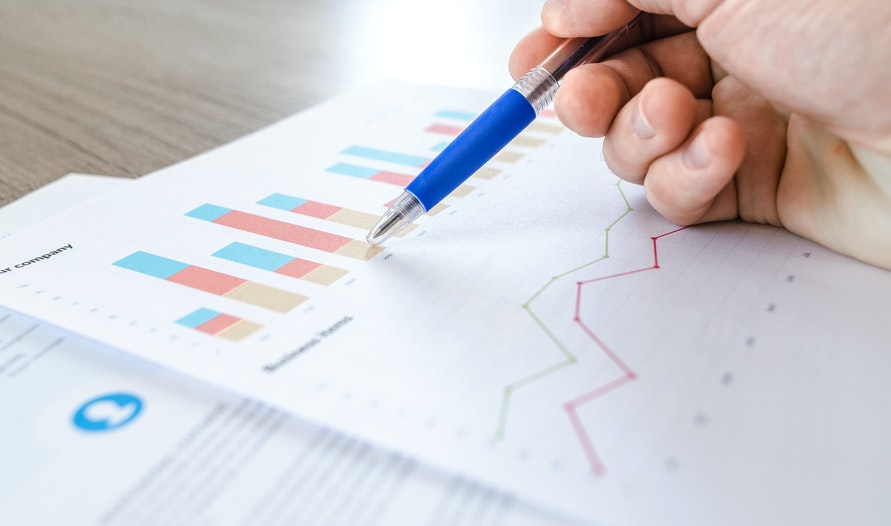 Global Love Report – May 31, 2022
English summary by Pamela Stephanie
---
Duo recently revealed how it matches: with a two-part matching system that has both a "scientific" data-based system coupled with "emotional" matching by matchmakers.
When a person registers, they fill in a form with their information. And they also specify type of partner that they're looking for. Having completed that, they will then have a consultation with a professional matchmaker.
The next step is to have their documents are certified and their authenticity checked by DUO's internal team. After this is done, their registration is approved.
DUO will then compare their information to its 36,000 members using its own matching system DMS (Duo Matching System) in order to find them the best partner.
The second matching system occurs during this process. This time by matchmakers who have an average experience of more than 10 years. They will look at the member's needs and other information that can't be confirmed through data alone. And by doing so, the accuracy and level of satisfaction from the matches will increase.
This "precise and delicate matching" is at the core of DUO, according to someone who works for the company. With the systematic and complex two-part matching system along with the company's almost 3 decades long experience, customer's satisfaction rate will increase even more.
Originally published by KOIT news.
---
(Image source: Pexels, Lukas)