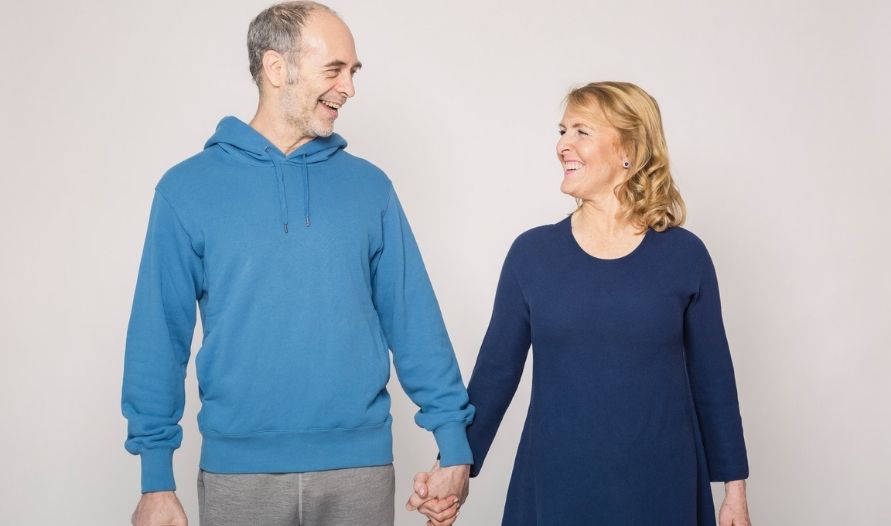 Global Love Report – November 3, 2021
A review article by Pamela Stephanie
---
Matchmaking agency Dating Oost has introduced elderly speed dating in the Arnhem region in the Netherlands.
Getty Schepers is co-owner of Dating Oost with her husband Wilfred. And was there for a recent speed dating event. Her agency usually covers the Twente area but they wanted to also serve the Arnhem region.
Schepers explained that these events are very popular with women. So much so that they've had to stopped registration for women.
Men, however, were difficult. She stated that they had to be persuaded to sign up, some were pushed to do so by their children. She also added that men tended to be less social than women.
Some of the participants are very happy with the event. Astrid Bon from Wageningen revealed that she had been to three speed dating events so far. According to her, these speed dating events worked much better than online dating. In fact, she said that she wouldn't mind if these events were organized more often.
Originally published in Gelderlander.
---
(Image source: Pexels, Alex Green)