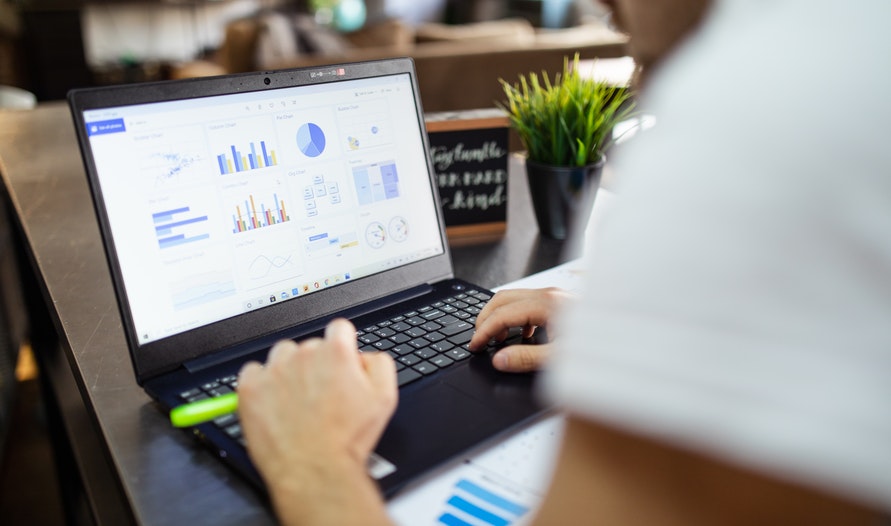 Global Love Report – May 25, 2022
Written by Pamela Stephanie
---
Not everyone is comfortable with accounting or finance. They may need a little crash course or tutorial to get started. But which ones are suitable for you?
Well, then you should check out our list! We have a new list of free business courses for matchmakers and dating coaches.
So, business owners who want to be more hands-on with the financial side of their business who are total beginners, check out these classes!
This is a comprehensive course and some aspects of the course may not be right for you. However, there are plenty of valuable information that can be obtained from this course!
It covers many aspects of managing a business: Strategic planning, Marketing Plan and making forecasts, how to create a business plan, recruiting employees, and even a section of calculating start-up costs.
As with any Alison course, you have the option to purchase a certificate of completion once you've completed this course.
Completely clueless about accounting? Or maybe you just want an accounting course to focus on first? Then check out this one on Alison!
This course is great for true beginners to Accounting and guides you through the process step by step. It utilizes case studies and simulations to help you understand the concepts.
The course covers a number of different things: from revenue and cash, balancing receivables, cashflow, equity, financial statements and analysis, and more!
Learn the basics of finance and accounting with this course! This course helps you identify key terms for finance and accounting, helps you understand financial statements, there's also a module for cost that includes break-even analysis and pricing!
As with any Coursera course, please remember to click on "Audit" when you enroll for the course. It gives you one month to complete the course for free. However, you won't be able to take any tests on the audit track.
The last course on our list isn't technically a finance course but it's something that you may find useful: a free Excel course for total beginners!
It's truly amazing to know that this massive course, which consists of 89 videos with a total run time of 9.5 hours, is completely free. The instructor uses Excel 2010 but a lot of the materials is still very valuable and can still be used even on newer versions of Excel.
The course covers everything from entering data, formatting and editing your content, calculations and even PivotTables! If you're completely new with Excel or if you need a refresher, you really should take this course!
---
We hope our list of free business courses for matchmakers has been useful for you! If it's not what you're looking for, then why not check out our other free courses list? Like our Sales Courses for Matchmakers or last month's list of free courses! Come back next month for a new list of courses!