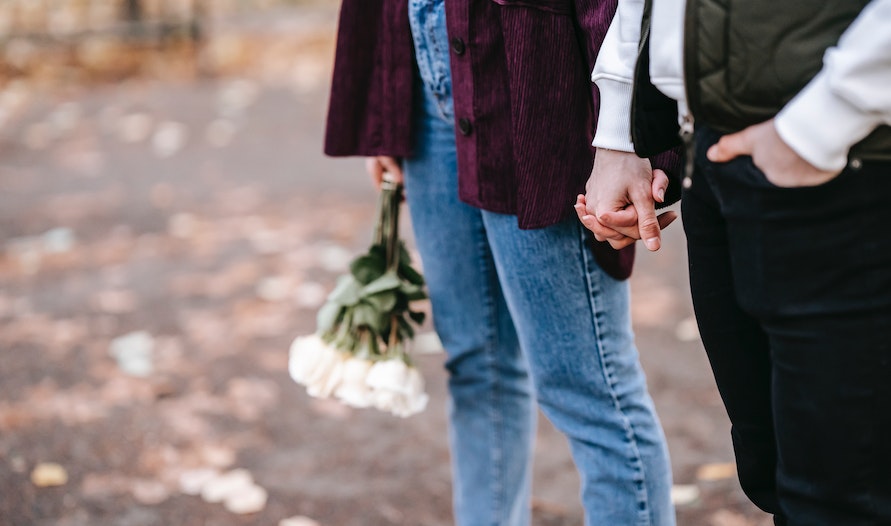 Global Love Report – December 23, 2022
English summary by Pamela Stephanie
---
Rose Perchot manages the Unicis matchmaking agency in La Roche-sur-Yon, which has just won the Best Franchisees and Partners in France for the third time.
The agency has more than 500 members, ranging from 28 years old to 87, and is part of Unicis' larger network of agencies.
But it's her ability as a matchmaker to bring "soulmates" together and helping singles find love where they least expect it that has helped her agency win the award from the Institut de Recherche et d'Études de la Finition (IREF) for the third time.
One such example of an unexpected love story is between her clients Paul and Sabine (note: fake names). Both are divorced and when Paul initially contacted her agency back in May 2021, he had already gone through several disappointments.
During his first meeting with Rose, Paul had a long list of requirements for his match. Essentially, what he was looking for was too specific in terms of character, hobbies, and physical criteria. And that was when Rose introduced him to Sabine.
However, their initial meeting was unsuccessful. Due to his past disappointments, Paul wanted to look at someone else and was unable to see that Sabine was a good match. So, weeks went by and he met women that he couldn't connect with.
Sabine, on the other hand, was smitten, and when Rose proposed that she meet Paul again, she didn't hesitate. The second meeting proved fruitful and they managed to meet, date, fall in love and are now living together. What seemed like an unsuccessful meeting ended up becoming an unexpected love story.
Originally published by Actu.fr.
---
(Image source: Pexels, Katerina Holmes)