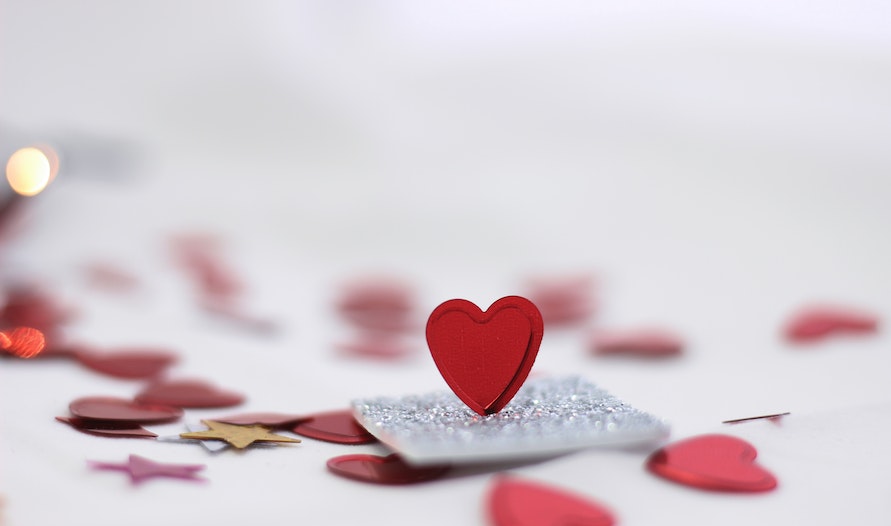 Global Love Report – April 5, 2023
English summary by Pamela Stephanie
---
The French National Institute of Statistics and Economic Studies (INSEE) found that almost 41% of people over 15 years old are single. And so, many singles turn to dating coaches and matchmakers to solve their dating woes.
French Dating Coach
Angélique Bozon is a dating coach based in Savoie. She focuses on coaching singles in online dating, specializing in 3 dating platforms: Meetic, Disons demain, and Élite Rencontre.
Many of her clients are executives with no time to look through a list of potential matches. So, she does the sorting for them. Bozon finds the real profiles among the fake ones and prioritizes those seeking a serious relationship.
She starts a conversation with the possible match before she hands over the reins to her client. She also guides her clients on what to say to get a positive response from their match.
A majority of her clients are in their 40's and 50's; 60% are women. According to Bozon, 80% of her clients are able to find a match.
Bozon charges €236 per month for her services. This fee includes three weekly meetings with clients and the management of their dating profiles.
French Matchmaker and Owner of 6 Matchmaking Agencies
Valérie Périnel started her matchmaking business by posting classified ads in local newspapers. Now, she owns six matchmaking agencies. And the companies have been doing well, particularly post-Covid. Client registration has increased by 20%.
She explains that singles nowadays aren't embarrassed to say that they're using a matchmaking agency. And she also helps singles disappointed by dating websites.
Her clients' ages range from 28 to 85 years old. However, the majority of her clients are divorced people in their 50's.
She doesn't show her clients pictures of their matches, because dating apps are highly visual and focus too much on photos. Instead, she offers her clients matches who are real people. She asks for copies of ID from each client, a death certificate if the client says they're widowed, or a divorce certificate for those who are divorced.
Périnel offers 6-month and 1-year packages for potential clients at €1,420 and €1,980, respectively.
Originally published in franceinfo.
---
(Image source: Pexels, Djurdjina Phdjiz)