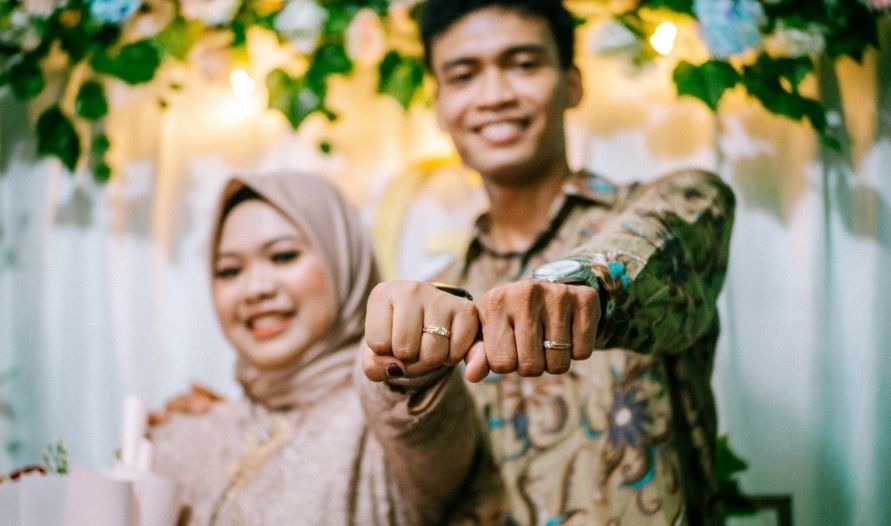 Global Love Report – April 6, 2022
Translation and summary by Pamela Stephanie
---
The number of registrants for the second stage of the matchmaking service that was established by the Ministry of Religion of Solo has increased and is more diverse than the during the first phase of data collection. Even widowers and lecturers don't want to miss looking for loved one through the Ministry of Religion's innovative service.
However, the registrants are predominantly male. The Head of the Solo Ministry of Religion, Hidayat Maskur, explained that in the registrants in the first phase was 543 people and 398 of them passed the verification. In phase 2, the number increased to 555 registrants and 553 passed the verification.
"We verified the data and made a video call to confirm the registrant. In the first phase a lot of them weren't real or used a picture that has been modified by apps to attract people. We need people who are honest so they can build a good household," he explained on Wednesday (3/16/2022).
Hidayat said only two people didn't pass the verification process during the second phase of the matchmaking service. This shows that the registrants for the second phase are more enthusiastic in finding a match through the service.
In addition, he continued, the participants of the second phase are more diverse compared to the first phase. They have diverse educational background which includes even someone with a Master's degree, lecturers, and widowers.
However, the gender imbalance among participants is causing trouble. This is because only 188 of the 553 participants are women. They have introduced them through Zoom meetings. They even had introductory sessions where they were given informational materials on marital psychology and reproductive health, among other things. Hidayat explained that they will get to know each other better with every meeting.
Originally Published by Solo Pos
---
(Image source: Unsplash, Gema Saputera)