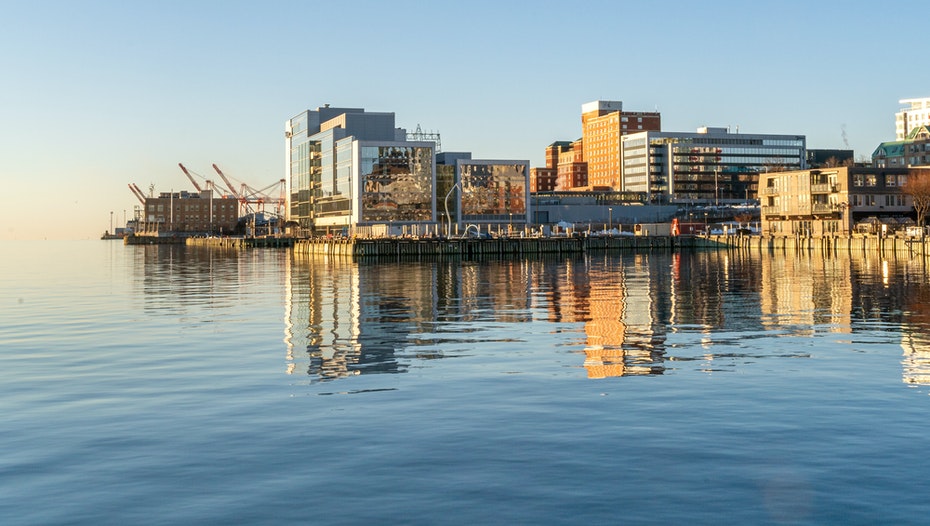 Global Love Report – September 15, 2021
A review article by Pamela Stephanie
---
Jean-eva Dickie is Halifax's only matchmaker and dating coach. Though like many matchmakers, Dickie didn't start out in the industry before becoming a matchmaker. In fact, she worked in the oil and gas industry in Calgary. After a few years, she decided to move back to Nova Scotia.
Her interest in the offline dating industry was piqued when she heard about a Toronto speed dating event from a friend. And she decided to organize one in Halifax, which didn't have one previously.
From these speed dating events, she began her agency, J-E Dating. After seeing that not all of the singles at her events were compatible, she decided to create a database and began matching people from there.
Dickie doesn't solely focus on matchmaking and speed dating, however. As Halifax's only matchmaker, she also does date coaching and dating workshops. And she also helps clients who want to stick to online dating by helping them with their dating profiles, giving them texting tips, and giving them advice for in-person dates.
Dickie believes that only a few dating coaches are giving tips for online dating on things like what to text, creating a dating profile, and even how to take pictures. She suggests this is because online dating itself is relatively new and so the science behind what works is still being discovered.
Halifax is a relatively small city and with a limited dating pool, people do tired of online dating after some time. So, online daters do turn to Dickie for help.
For the full article, click here.
Original article published by The Coast.
---
(Image source: Pexels, Alex Tapia)