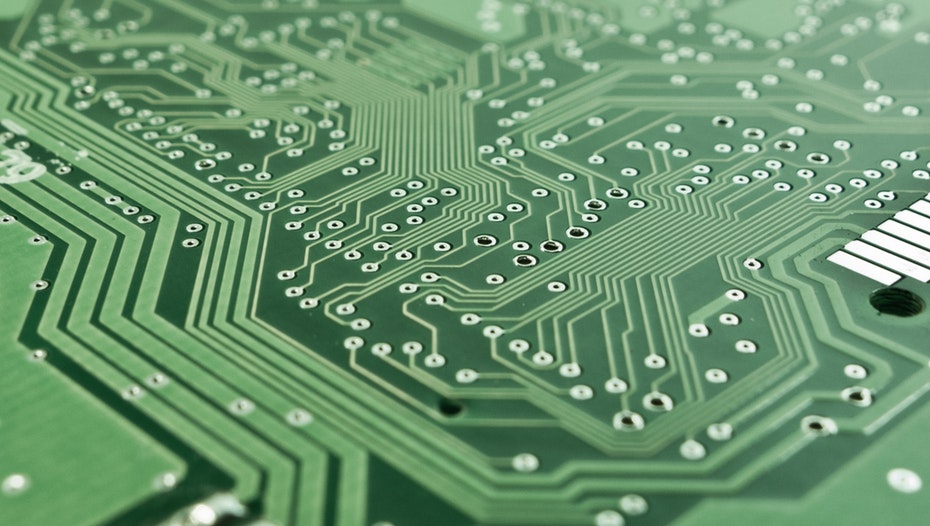 Global Love Report – August 11, 2021
A review article by Pamela Stephanie
---
Taylor Wade, Co-Founder of Ambiance Matchmaking, talks about how technology can help the matchmaking industry.
Wade noted that not everyone can afford a bespoke, high-end matchmaker. Due to this, there's room for cooperation between dating platforms and experienced matchmakers.
Blockchain
Wade sees a big potential in blockchain, in terms of how it can improve the matchmaking industry. The use of this technology can help in creating an "identity management system". One of the biggest issues today is fake accounts and users not divulging their real identity, for example.
However, some companies are already using blockchain to authenticate users with the use of face recognition or voice recognition—data that's encrypted and saved in blockchain.
Artificial Intelligence (AI)
One frequent complaint by users is the fact that filtering out incompatible users take a lot of time and "swiping". However, the use of machine learning can help create a better list of potential matches for users using their preferences.
In fact, there's already an advanced way that AI is being used in matchmaking in the form of AIMM (The Artificially Intelligent Matchmaker), which uses photos and audio as introductions to matches all the while providing coaching and guidance. Additionally, future AI use can be arranging dates and feedback.
Augmented Reality
Augmented Reality combines real life and virtual reality, this is arguably a better choice than full VR which may be off-putting for some.
Dating app Flirtar is doing something like this. By using the app, matches can be seen right in front of them thanks to the use of geolocation combined with the AR technology of the app.
DNA Matchmaking
DNA Matchmaking is the idea of finding your match using your DNA. Currently, the DNA Romance app does this. The creator, Dr. Tim Sexton believes that people with opposite immune system genes end up being better matches versus those with similar genes due to better chemistry between them. The use of DNA collection kits or uploading a DNA profile is necessary in order to find matches.
The Future
There are a lot of uncertainties with regards to how exactly the industry can utilize existing technology and what kind of changes that will lead to. However, Wade says that both matchmakers and online dating platforms should look into whether or not emerging tech can be utilized by their business and how technology can help the matchmaking industry.
To read the full article, click here.
Original article published in Forbes.com.
---
(Image source: Pexels, Pixabay)