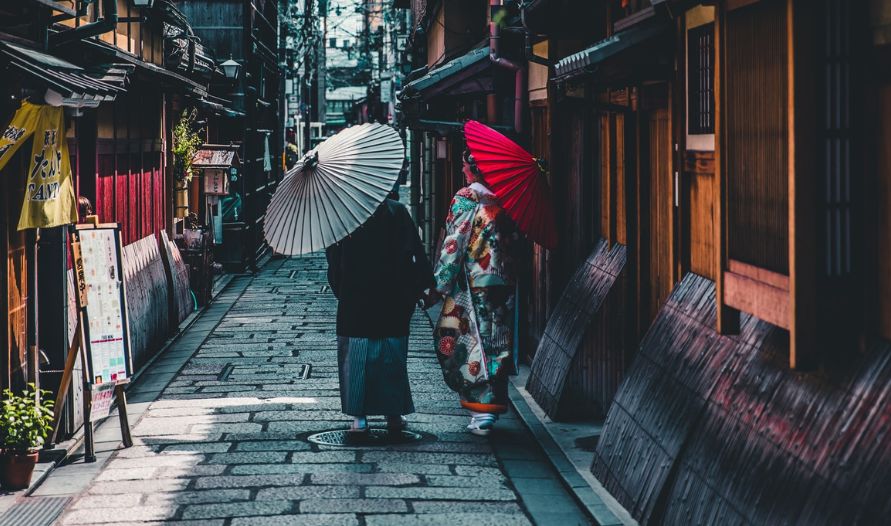 Global Love Report – June 8, 2022
English summary by Pamela Stephanie
---
HyggePartner is a new company in Japan that specializes in coaching and matchmaking for a very unique niche—men with thinning hair! Though, admittedly, the agency does offer a variety of services and caters not only to men. But their main target audience are men with thinning hair.
The company is based in Yokohama and was founded by Yukiko Ishida, a former beautician who has 10 years of experience with scalp counseling, and has since decided to switch industries. She runs the agency with her husband, Makoto Ishida.
As to why she decided to enter the matchmaking industry, Yukiko Ishida explained that men with this kind of problem may feel anxious. They may not have the confidence to find a spouse and are worried about their looks. And that's where HyggePartner can help them.
The agency provides cosmetic consultation in terms of hairstyle that matches with the client and that a client is comfortable with. They also help clients with taking photographs for dating or matchmaking profiles, and creating the profiles themselves. They also provide coaching because Ishida is a certified coach from the Ginza Coaching School.
Because the agency provides a personalized service, they only work with 25 clients at a time. This way, they can focus on the client and guide them to the end goal: marriage.
Originally published by PR Times, additional information from the company website.