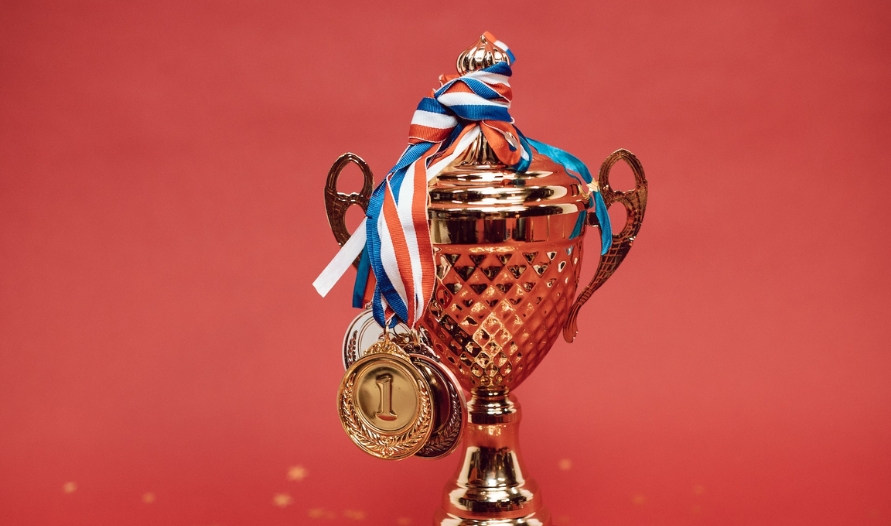 Global Love Report – February 1, 2023
English summary by Pamela Stephanie
---
IBJ revealed their 2022 matchmaking matches managed to surpass 600,000. This is within the time frame of January 2022 to December 2022. The company also revealed that this is its highest number ever.
What helped boost these numbers?
One reason was the increase in the total number of members. The second: the number of singles in their 20s that joined matchmaking agencies increased by 497% compared to before Covid.
According to a survey by Japan's National Institute of Population and Social Security Research, 13.6% of couples met and then ended up marrying after they matches through dating apps and other means. And people who meet through blind dates increased by 1.4 times compared to 2015.
How did IBJ's membership increase?
One of the reasons why is its corporate affiliation programs. In 2022, IBJ cooperated with several companies that had strong connections to the marriage/wedding industry. These companies include Hotel New Otani, Kobe Portopia Hotel, and the Nagasaki Shimbun Group.
Originally published by PR Times
---
(Image source: Pexels, Rodnae Productions)