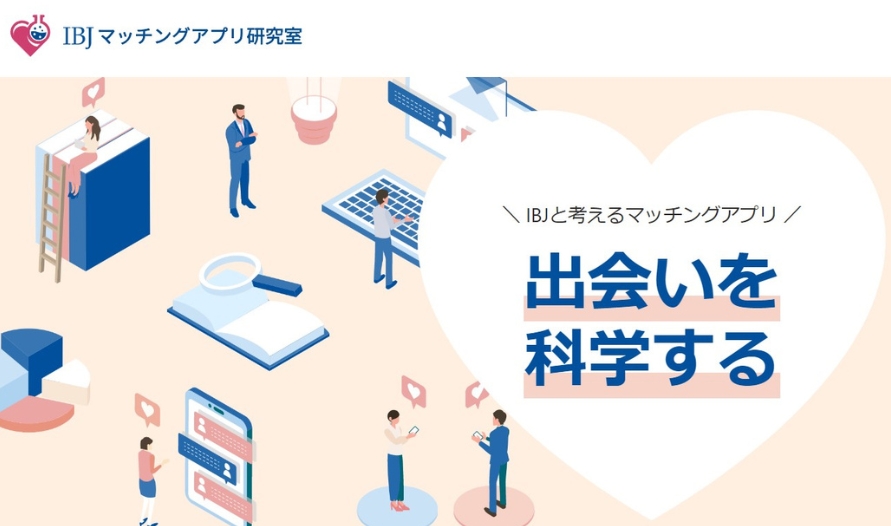 Global Love Report – May 3, 2023
English summary by Pamela Stephanie
---
IBJ launches Matching App Laboratory, an information hub for Japanese singles. Available on their corporate website, this new information center provides singles with the latest data on dating and the how-to for successful marriages.
With this information hub, the company hopes that singles who are using or will use matchmaking apps will be able to find the information that they seek, especially those who are worried about using those apps.
The company will release articles that analyze data published by the Japanese government and other organizations. They also plan on releasing a paper on Marriage Success annually.
Along with the analysis, there will be articles on how to meet in apps and other concerns they may have with dating online. The information comes from the company's existing customers' experiences.
This initiative is in line with the company's commitment to stop the declining birth rate in Japan by increasing the marriage rate.
Originally published by PR Times
(Image source: IBJ)