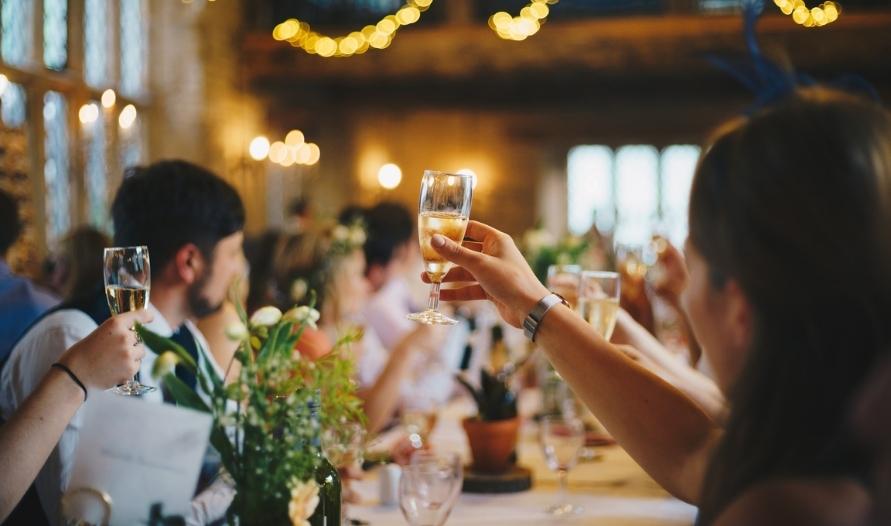 Global Love Report – August 10, 2022
English summary by Pamela Stephanie
---
IBJ's Federation recently reported that it has reached a new milestone. The Japan Marriage Consulting Federation that IBJ runs has reached 80,000 members through its 3,400 affiliated agencies.
IBJ first reached 70,000 members back in April 2021 and was able to reach 80,000 within 15 months and at a faster rate. Additionally, in July the number of new registrations increased by 111% compared to July 2021.
One of the main reasons for this increase is the fact that more people are switching from casual dating services to marriage agencies. Furthermore, the number of members in their 20's has increased by 50% in 2021, compared to the numbers in 2018. Overall, agencies are seeing an increase in the number of younger people who are seeking out spouses.
IBJ provides the agencies under its association with training programs. They've also provided opportunities for member agencies to share their best practices and to exchange ideas.
With this increase in membership, IBJ will be able to create more opportunities for their members to meet the right person and make it easier for them to find a match. IBJ's Federation is also launching a campaign to further increase members to over 80,000.
Originally published by PR Times
---
(Image source: Unsplash, Al Elmes)