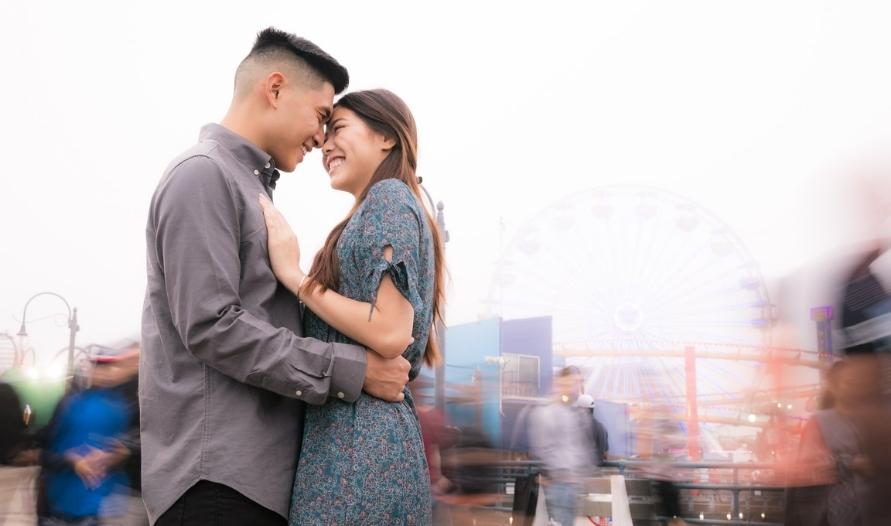 Global Love Report – July 6, 2022
English summary by Pamela Stephanie
---
Partner Agent, a Japanese matchmaking agency recently surveyed 100 matchmakers to find out their thoughts on dating. The survey was done as a reaction to a recent report by Japan's Cabinet Office that revealed that 40% of single men in their 20's and more than 20% of women of the same age group have no dating experience.
In the survey, the first question they asked was whether dating was necessary for men and women to deepen their connection before starting a relationship. It's of no surprise that almost all agreed that it was necessary (99.0%), with most saying "strongly agree".
The next question asked was whether they would prefer to have an in-person date. 83.5% of the matchmakers believe that it's important to meet face-to-face so singles can build a connection.
Arguably, the most interesting result was the ideal number of dates before two people start a relationship. The most common response was 3-4 dates (57.4%). However, the next common response is that the number of dates doesn't matter but it depends on the type of connection that the two people had during one date (25.7%). In third place: more than 5 dates (13.9%).
Originally published PR Times.