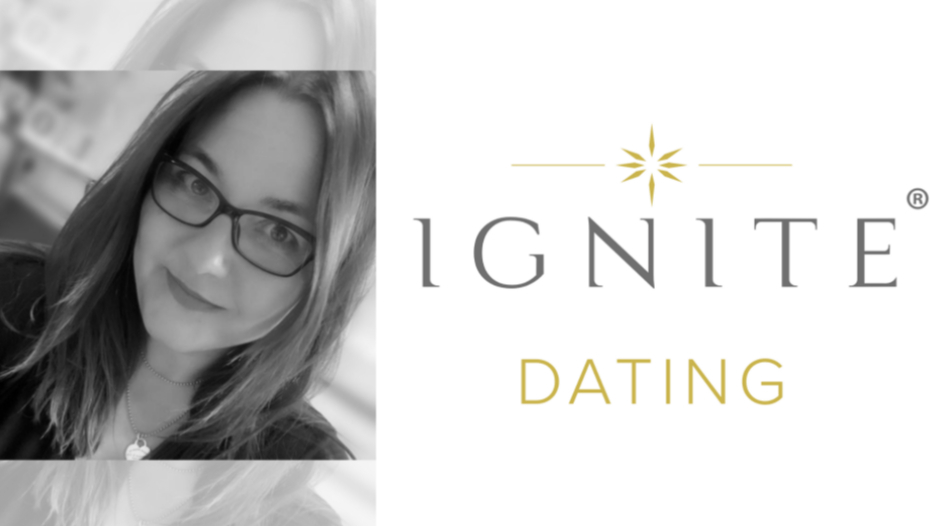 Global Love Report – August 11, 2021
A review article by Pamela Stephanie
---
Founder of Ignite Dating, Michelle Begy, launched her matchmaking agency just a couple of months before lockdowns began in the UK.
Despite the odds, she and her team managed to grow her business in the 18 months since.
Her company offered virtual dating, offered advice to clients, and sought out ways to make the situation advantageous for them.
They also had a different approach than other matchmaking agencies, since they only had 10 weeks of normalcy before the country went into a lockdown. Begy divulged that instead of focusing on existing clients, they focused on marketing.
They did targeted marketing on areas that their agency covered and managed to get their name in the media by way of a PR company.
And after the lockdown was lifted, Ignite Dating is seeing a surge in interest.
Their growth is reflected not only in the number of clients and surpassing their financial projections; their team grew from two to five from the start to the end of the pandemic. They've also expanded to two offices and to six regions in the UK.
To read the full article, please click here.
Original article written by TechRound.