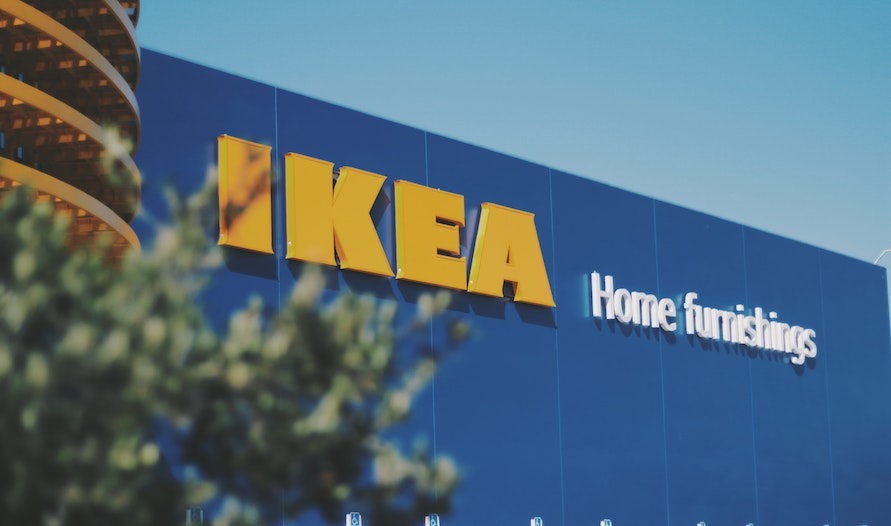 Global Love Report – January 18, 2023
English summary by Pamela Stephanie
---
IKEA in the Netherlands will have a speed-dating event for a thousand singles. On February 4th, the Utrecht branch of IKEA will have a large-scale dating event that will be open for a thousand singles.
The event will take place after closing time and will give interested singles the chance to meet others over a candlelight dinner at the store's restaurant or on one of the showroom beds.
The event is open to singles 18 years and older and those interested can sign up on IKEA's website. Participants can indicate whether they identify as male, female or non-binary, where they live, whether they're a morning or night person, and whether they prefer Swedish meatballs or a veggie hot dog.
The IKEA speed dating event will start at 8PM and will last one hour and thirty minutes, including breaks. Participants will get 5 minutes to get to know their date. When the buzzer sounds, it will be time to speak with the next candidate.
After the speed dating is done, participants are able to stay at the restaurant to chat with other singles.
There are two reasons why the company decided to organize the IKEA speed dating event. One reason is that the company is happy to play cupid. The other reason is that it's hoping to help the planet: if singles can meet their future partner during the event, that will lead to energy savings at home. Two separate households will merge into one—so you'll only be using less electricity and less heat.
Originally published by Marie Claire
---
(Image source: Pexels, Alexander Isreb)