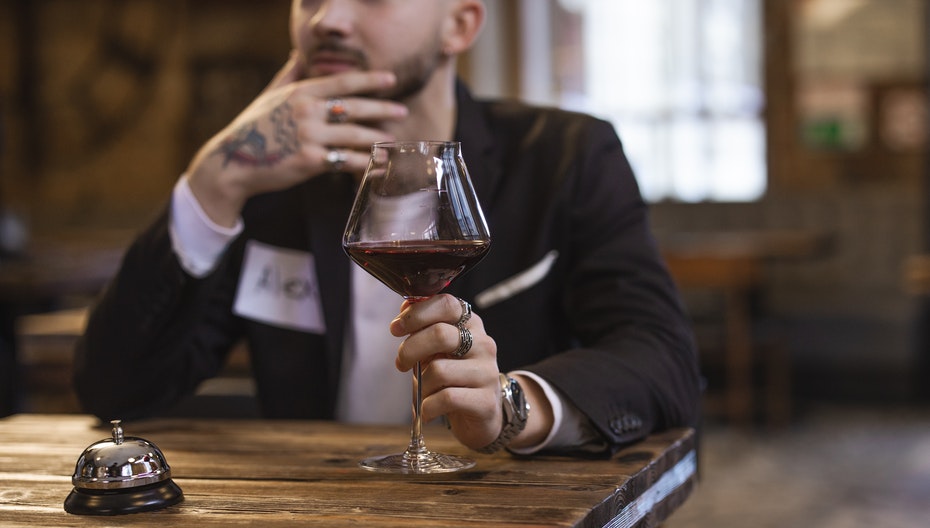 Global Love Report – June 9, 2021
A translated article by Pamela Stephanie
---
In the abandoned Vetex factory in Kortrijk, more than 100 Kortrijk residents came together in person in order to look for love. This happened through corona-safe speed dates during the Sinksenfeesten festival.
"During the times of Corona dating is not so simple. That's why we try to give the people a helping hand," stated Kelly's en Tim's Relatiebureau.
The Sinksenfeesten in Kortrijk had a hard time this year due to Corona safety measures and the bad weather. But in the abandoned Vetex fabric factory, more than a hundred Kortrijk residents came together in person to speed date, in smaller groups of about 25 each. The candidates chat briefly in pairs at a table and then move on to the next participant.
"The aim is to get to know new people with whom you can enter into a relationship. It can be that you will walk the dog together or just to go out for a night, but it can also be a romantic relationship," said Kelly of Kelly's en Tim's Relatiebureau. "Based on the information that they filled out in our digital friends' book, we look for people that match with each other. We then invited them for a speed dating session."
Whether couples are created after a speed date is not certain. "But we think that there is at least 1 match among the candidates," laughed Kelly and Tim.
To read the original article (in Dutch), please click here.
Original article written by VRT NWS.
---
(Image source: Pexels, cottonbro)